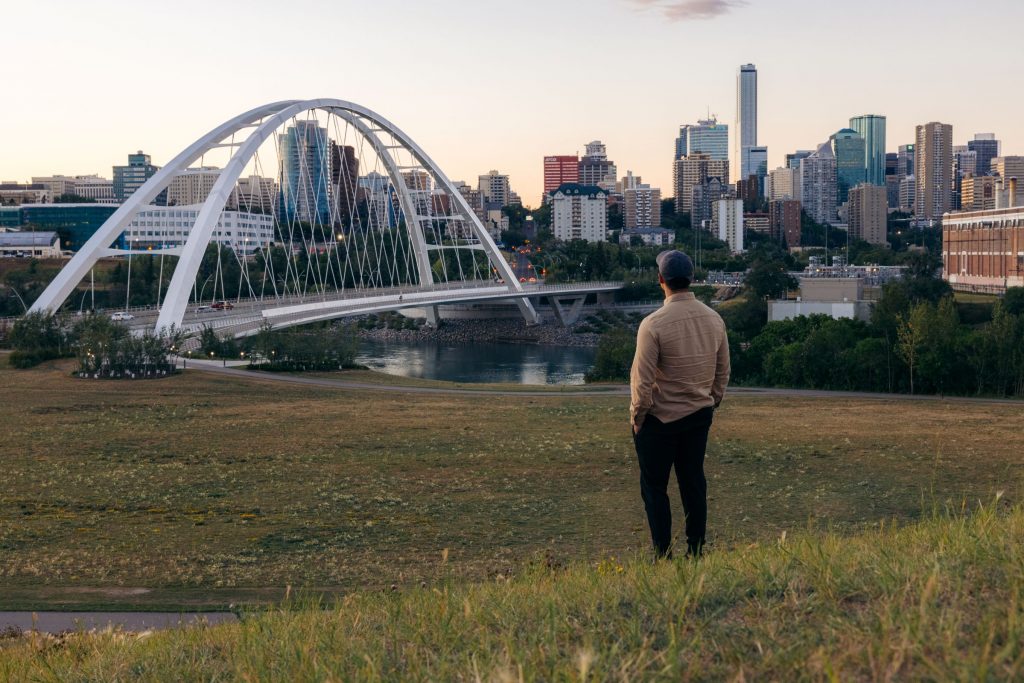 Story City is excited to open up pitch submissions for stories from writers in Edmonton (or who know Edmonton well!) this Spring.
Story City is a Canadian-based interactive storytelling platform that only opens a story when you're standing in the right location, whether it's a real life choose your adventure, puzzle trail, historic tale, or indigenous journey, all of our published stories come directly from creators who know that city best. After all, why go for a boring walk when you could be a pirate looking for pirate treasure, a private investigator trying to solve a mystery, or immerse yourself in stories from times immemorial?
Whether you write for novels, games, theatre, or something else, we're welcoming submissions from all writers based in Edmonton, or those who know it well (whether you visited every summer or used to live here!).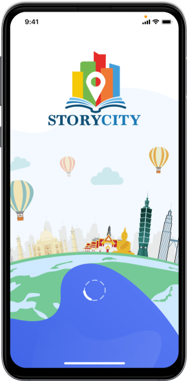 While we are just requesting short story pitches for now, finished works will range from 4000-10,000 words depending on the style of story. 90% of the stories published on Story City are fictional works and these are the submissions we highly encourage, as well as stories from BIPOC creators whose proposed stories do not follow traditional western storytelling structures or formats. We are happy to accept pitches for stories which are adaptions of already existing publications, or for stories which exist as part of already created worlds/characters as long as they make sense to be set in Edmonton and they do not infringe on terms in your other publishing contracts.
For inspiration, you can check out some of our previous stories (for the greatest variety check out those in Brisbane & Adelaide) on the Story City app using Spoiler Mode.
---
THE PROCESS
We will be selecting a short-list of 20 writers from the pitches, who will get to work with the editorial team to develop their story for publication and launch on Story City at the end of July, 2022.
Writers will receive 70% royalties for their work (the sale price depending on story length), and will have opportunities to be profiled by the media (both radio, print, and TV) as part of the Edmonton launch.
Pitches are due the 5th June 2022.
Those successful will be notified by June 13th at the latest and should be ready to begin the story development process over the next four weeks, for a mid-July delivery of your 4k-10k word story. The development process involves selecting appropriate locations, support in implementing an outline for this locative format (if needed), and several rounds of editorial feedback on the manuscript/script.
---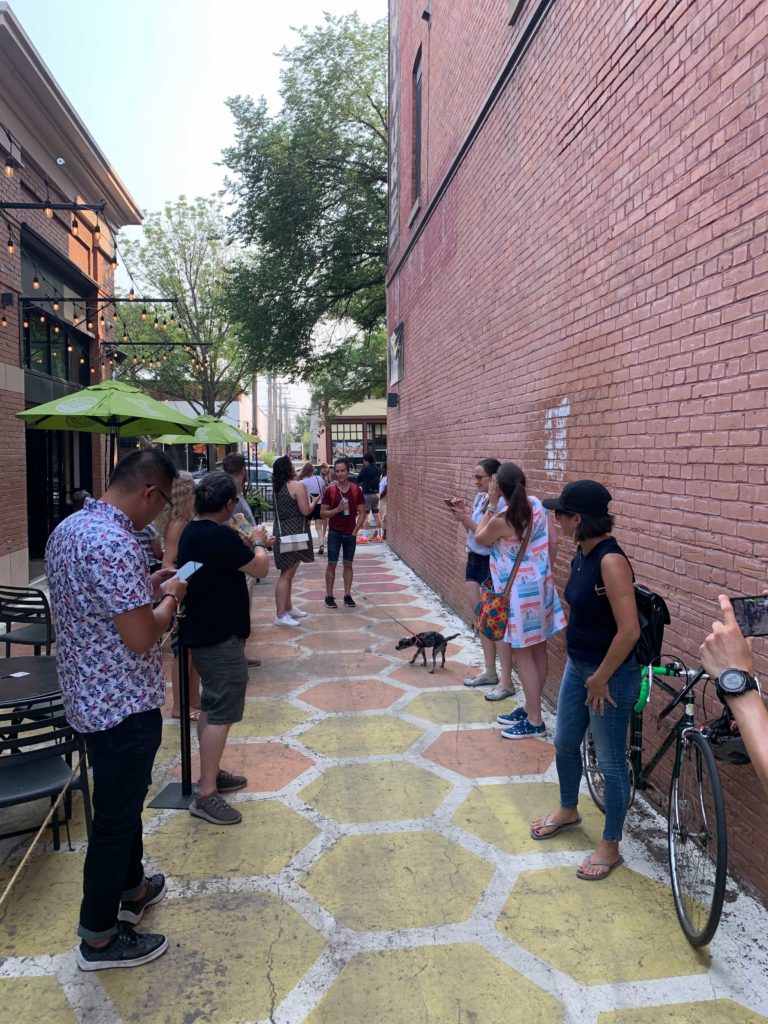 YOUR PITCH
Please email your pitch to info (at) storycity (dot) app by 11:59pm MST on the 5th of June 2022 with the following in the body of the email:
A short 300-400 word pitch for your story. Think of it like a book blurb or show note, include a one sentence tag line, and then an indication of things like the conflict, main characters, genre, potential ending (or endings if you wish to pitch a branching narrative).
Note 4-5 potential locations in Edmonton where this story could be set – please make sure the locations are in similar areas (rather than scattered across the whole city). Generally, you'd want a reader/adventurer to be able to visit all locations in your story within an hour (whether that be walking, biking, or driving). You are welcome to add a short sentence describing what part of the story would happen in those locations to aid the editorial team in envisioning the pitch in your story. This Public Artwork Map may help you in your quest!
Note your connection to Edmonton – do you live here, did you in the past, or maybe you interned across a summer. Because these stories are to be read in real world locations, a familiarity with Edmonton is necessary.
Attach a short writing sample (PDF) – up to 2000 words – it does not have to be a complete story or chapter, just a snapshot of the work you feel best represents your writing.
Please use the Subject line 'PITCH: [Story Name] – [Author Name]'
You can find examples of previous pitches here and here.
We look forward to your submissions! The world is full of adventures, thank you for joining ours!
---
FAQ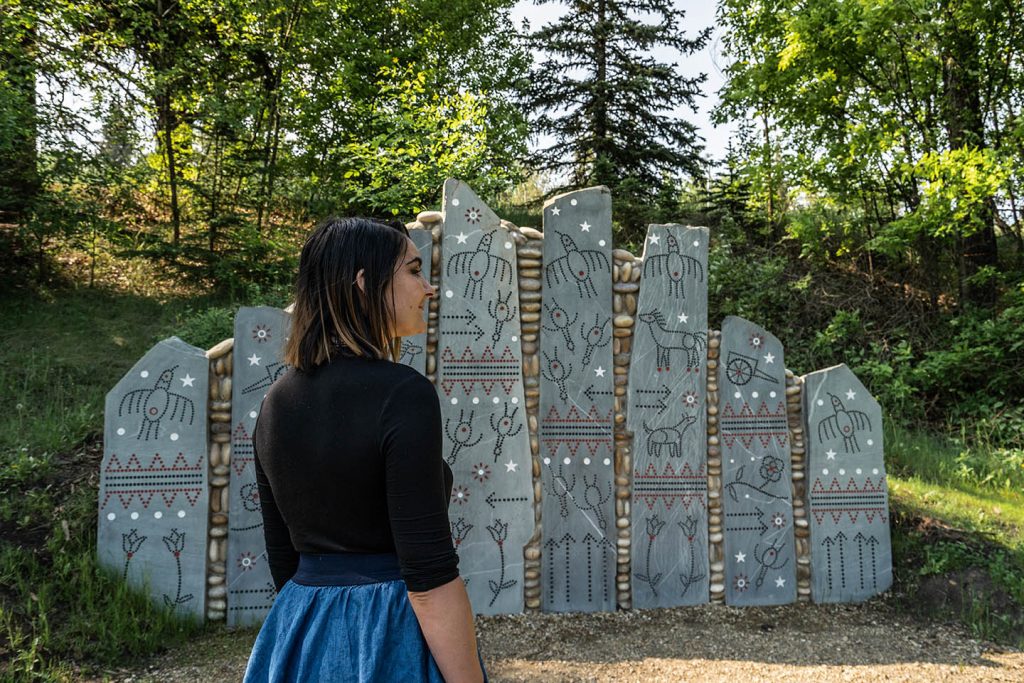 I don't write short stories or novels, I write games/ TTRPG/ screenplays/ poetry performances/ plays/ musical theatre/ insert other type of storytelling here. Can I still send in a pitch?
Yes. Our editorial team has worked in many different storytelling formats, we got you.
Can I just pitch this short story without adapting it to Edmonton?
No, all stories are meant to be read/experienced in the location they are set. A story that has no relevance to where a person is standing doesn't work with a publication like Story City.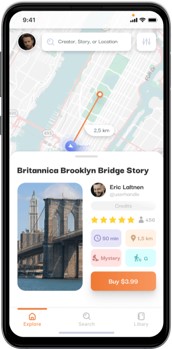 You've got a lot of choose your adventures on Story City, do I have to write a choose your adventure?
Nope! We've had everything from documentaries, to radio plays, to straight forward, linear tales with a single ending. We are known for our choose your adventures but they are just one structure of many we will consider.
Can I just set the whole story in one location?
Maybe? Most of our stories have 5 locations or greater, but we recognise that this idea of telling a story via multiple scenes strung together is a very colonial structure of storytelling. We have had indigenous story tellers tell their stories in a single location while people roam free (check out 'Connection' by Mackenzie Brown on Story City) or do a series of vignettes which are connected by an overarching theme (check out 'The Home Suite' by Paula Humby and Ben Stevens on Story City). In your pitch just make sure you mention why a single location is best for this particular story you're pitching.