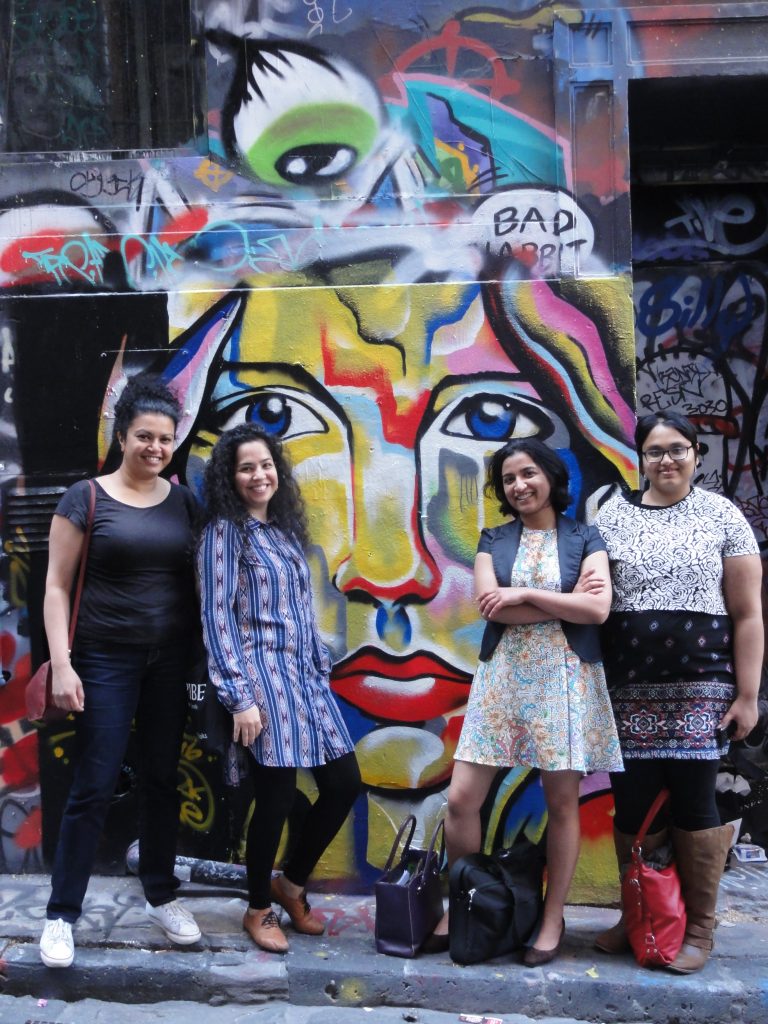 Howdy, Creator!
It looks like one of the Original Creators for Story City likes you enough to give you the special link to get advanced access to our Creator Tools ahead of the waitlist.
Congrats, and welcome!
Are you an escape room aficionado who wants to set up a puzzle trail in a local park? Maybe you want to create a real-life choose your adventure where you're a pirate looking for pirate treasure? Or you're a true crime podcaster who wants to turn your podcast into a gritty tour of the streets. All of this is possible with the Story City Creator Tools (Beta).
Our mission is to help creators build a career in the cities that they love, by telling stories you can live. Story City allows creators to make and sell stories, games, and real-life choose-your-adventures that only open when you're standing in the right location. You don't need to be tech-savvy. You can use the methods you already know and love to create with, and our Creator Tools do the rest!
By signing up with this link, you get a Pioneer Creator badge for being one of the first creators on the platform. As a Pioneer Creator, you also get special access to our community mentors and producers who will deliver customized feedback on your story to make sure it's of the highest quality to draw in paying users from our ever-expanding global community of Adventurers. And if you're the first to create a story in your city, the Story City team will help you market it!
Are you ready? What are you waiting for? Your Creative Adventure awaits!
What Creatives Say About Story City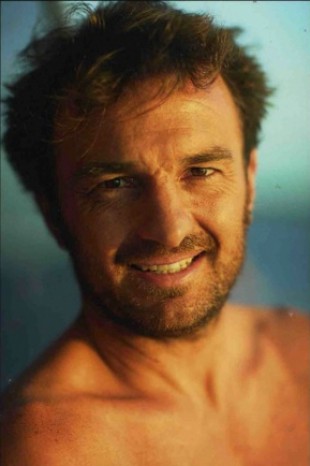 "Story City was one of those rare experiences that actually forces you to think in new ways. I thought I could tackle most writing/story telling assignments based on 30-odd years experience but Story City required a whole new sensibility. Halfway through I hit a wall and was ready to concede I couldn't pull it off. But actually walking the streets, pen and notepad in hand, taking my cues from the landscape, eventually delivered the answers and inspiration I needed. I learnt a lot from the experience and loved the collaboration."

Tim Baker – Story City Storyteller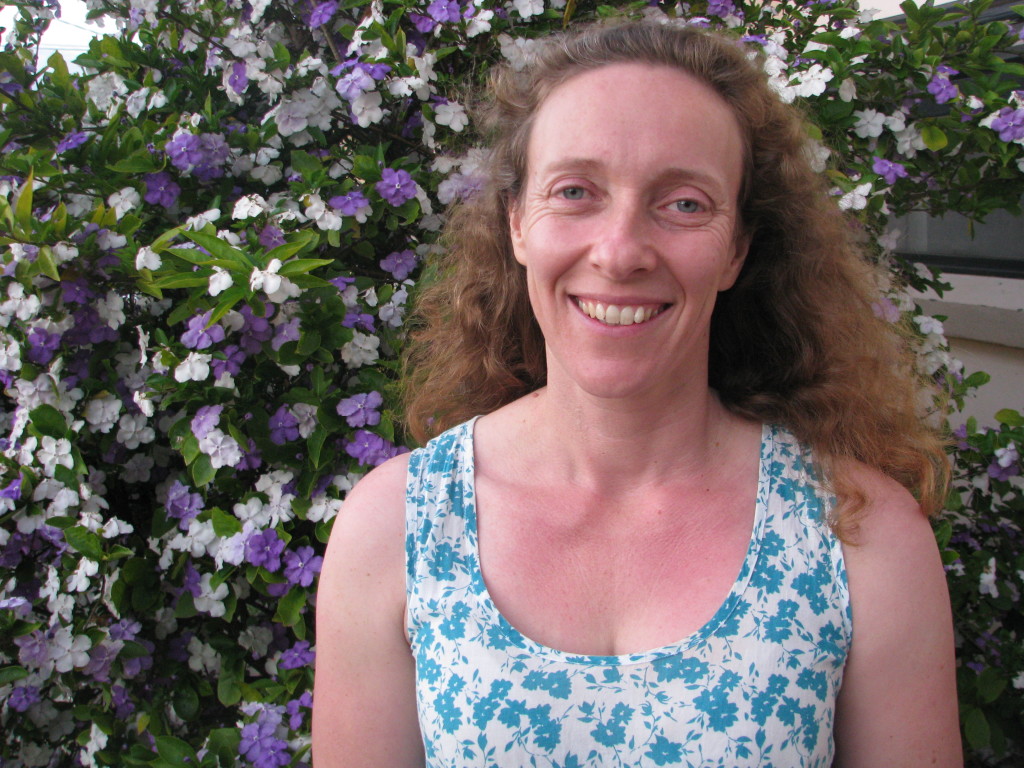 "Writing the locative fiction pieces for Story City was a fabulous change from my normal writing practice. I learnt a lot about Brisbane and Australia's history. As well as the subject matter, the style of writing is very different to my normal methods. It's important for artists to embrace the opportunities that new technology offers us and our audience. Platforms like Story City enable just that."

Eileen O'Hely – Story City Storyteller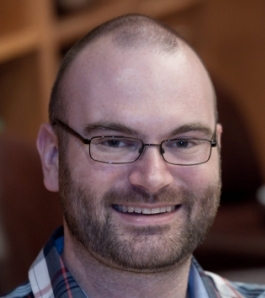 "When I worked on my piece for Story City, I found it both challenging and exciting. Writing a story for this new technology was like nothing I'd done before. I learnt a lot from the Story City team, and by the time everybody worked their magic, my story felt completely alive!  An amazing opportunity, and hopefully a lot of young people will enjoy a story told via their phones or devices."

Jason Fischer – Story City Storyteller