Engagement, Economic Development & Pandemic Recovery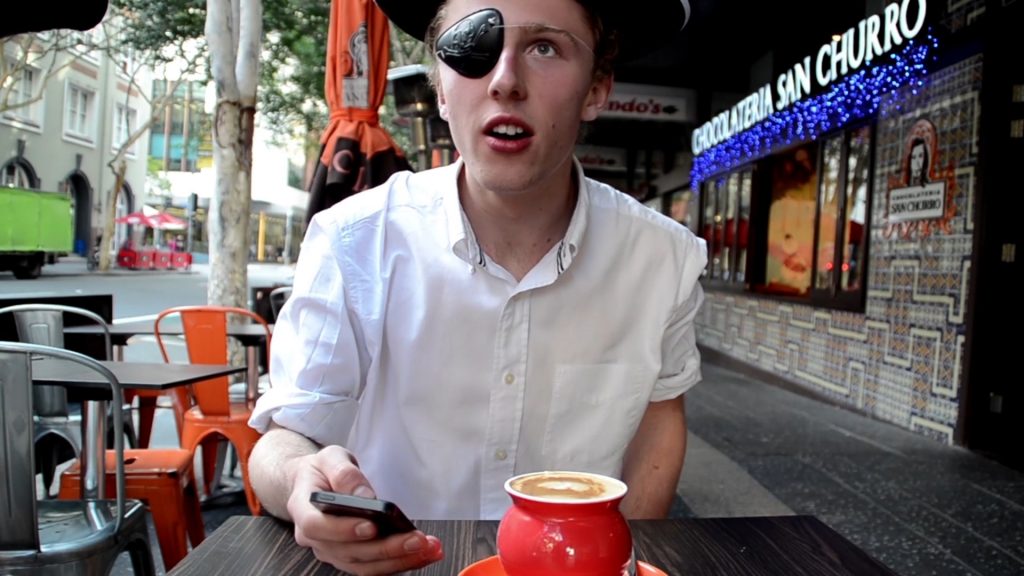 Story City is a platform and app for location-based storytelling, with each real-life choose your adventure, puzzle trail, or historical tale through city streets only accessible if you're standing in the right location.
Whether you're a city trying to digitize and activate public spaces in an interactive COVID-safe way, a brand wanting to increase engagement and extend the life of your campaigns & events, or a non-profit trying to increase awareness and donations to your festival, arts org, or philanthropic activities, Story City empowers you to literally put the public in the shoes of your story as they explore real world locations.
The Basics
A digital storytelling experience that combines interactive adventures, both fictional & non-fictional, with real-world locations.
Services & Pricing
Learn more about offered services and pricing below, just select your relevant category (or choose your own adventure as we like to say!).