Story City is an engagement solution for NGOs, allowing you to capture, digitise and preserve cultural, historic, and legacy assets, presenting them in an interactive way via our platform and app for location-based storytelling.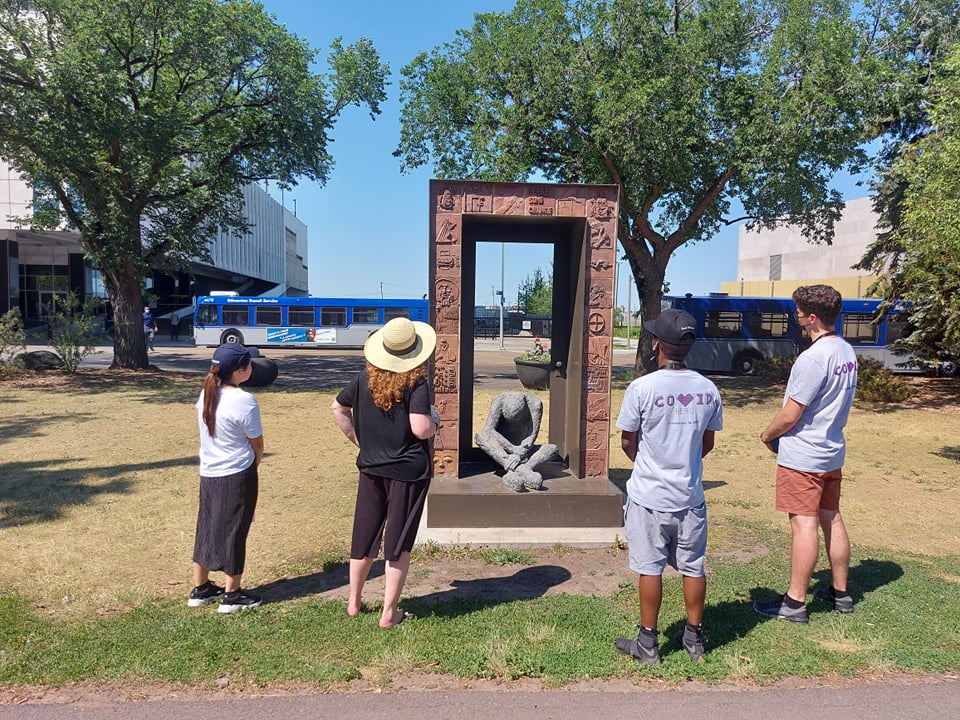 Whether it's homeless veterans, brokering peace between residents in a region of historic conflict, a countryside newly ravished by fire, refugees without access to education, or actions on climate change, you can take the public from empathy to action by giving them an experience that takes them beyond the screen or the written word, and literally puts them in the shoes of the people you serve.
Story City's platform, tools and training allow you to create stories that invite people to step into them, live them, and interact with them and their creators.
But more than that we're building a platform that allows for interactive education, and underrepresented voices and stories, using storytelling and public space to help bridge cultural divides as well as build engagement.
Need something to introduce Story City at the team meeting? Below is a downloadable info package and case studies you can share with your team:
Book an initial chat and demo with Story City about your potential project today.
Not sure what's possible? Our production team has worked with dozens of organisations on hundreds of activations, expanding their team's capacity to deliver the perfect, long running awareness campaigns and activations. Discover more about our services, or see sample projects for inspiration via the buttons below.