At Story City we transform streets into adventures, creating new ways for people to interact with cities via our economic development solution for cities and regions.
Story City is a GPS app for location-based storytelling with each real-life choose your adventure, puzzle trail, or historical tale through city streets only opening if you're in the right location. We act as a combined digital/real world event that can be done while social distancing, that takes you on an adventure through the streets you'd never find in a guide book, and doesn't require you to gather (but increases engagement with public spaces & small businesses).
The way we do this is not by bringing outside people into the city to create experiences, but by providing professional development to the local creative community in how to build digital, interactive stories for public spaces, capturing and digitising cultural and tourism assets and presenting them in an interactive way with building your local creative economy in the process.
Take charge of your pandemic recovery and economic development in a creative, fun, and innovative way!
Need something to introduce Story City at the team meeting? Below is a downloadable info package, case studies, and one pager you can share with your team:
Ready to start your city revitalisation and placemaking plans? Book a demo with us to chat about your potential project.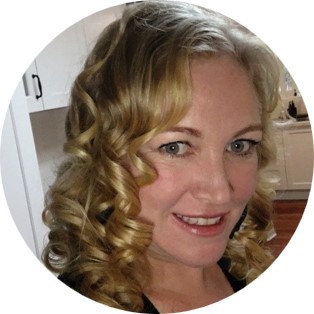 "The project as part of Creative Communities at Brisbane City Council was an amazing success, it surpassed all our expected KPIs, had great general public feedback, provided personal development for local creatives, engaged with local businesses, encouraged general public engagement with highlighted areas, and received fantastic media coverage. As a result, we contracted Story City to run the project for another 2 years."
~ Katie Pack, former Creative Communities Manager for Brisbane City Council
---
Not sure what's possible? Our production team has worked with dozens of organisations on hundreds of activations, expanding their team's capacity to deliver the perfect, long running awareness campaigns and activations. Discover more about our services, or see sample projects for inspiration via the buttons below.