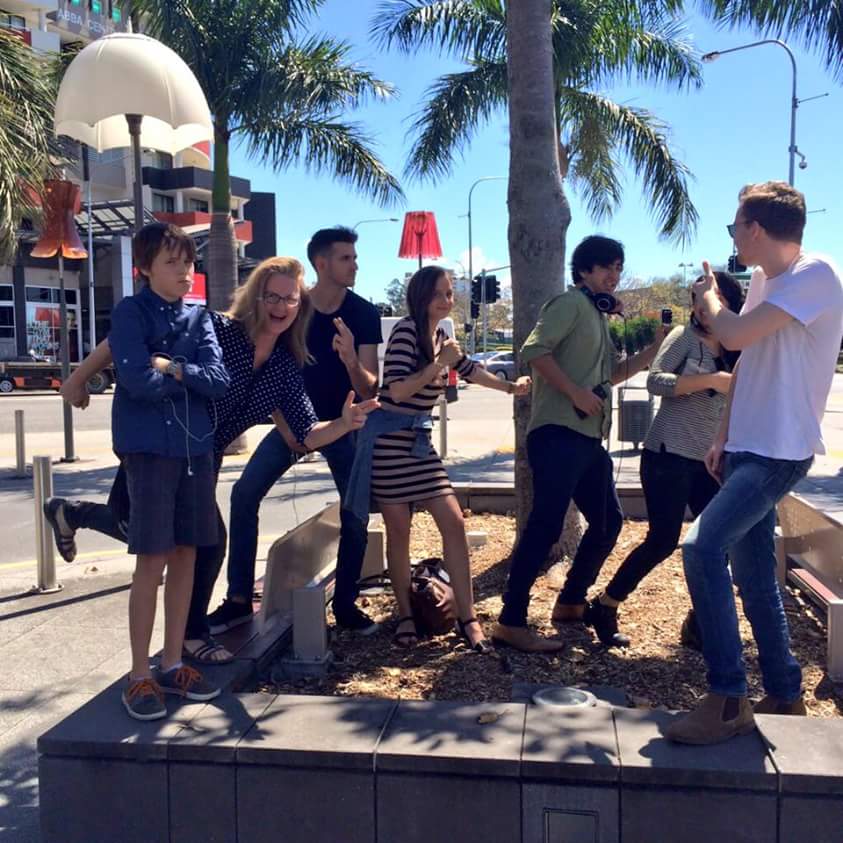 Why be a tourist when you could be a pirate? Or the apprentice of a hero? Or survive a zombie apocalypse? Whether it's a real life choose-your-adventure, puzzle trail, or historic tale, each Story City adventure opens in real locations, and is made by creators who know their cities best.
Join our international community of intrepid Adventurers and be among the first to test out local adventures! Story City Beta will roll out city by city this year.
Sign up today to join the newsletter and waitlist and not only get some great perks like discounts, priority access to features, a Story City Pioneer Badge (if you're one of the first 10,000 to signup), and more! Your sign-up counts as a vote to push your city up the leaderboard to be one of the first cities to get Story City Beta.
Which city will win the day? Can you beat out your rival cities on Story City's leaderboard and be the hero of your own adventure?
Sign-up below and vote for your city!
What are you waiting for Adventurer? Tally-ho!
Looking for the Creator Waitlist? Join it here!