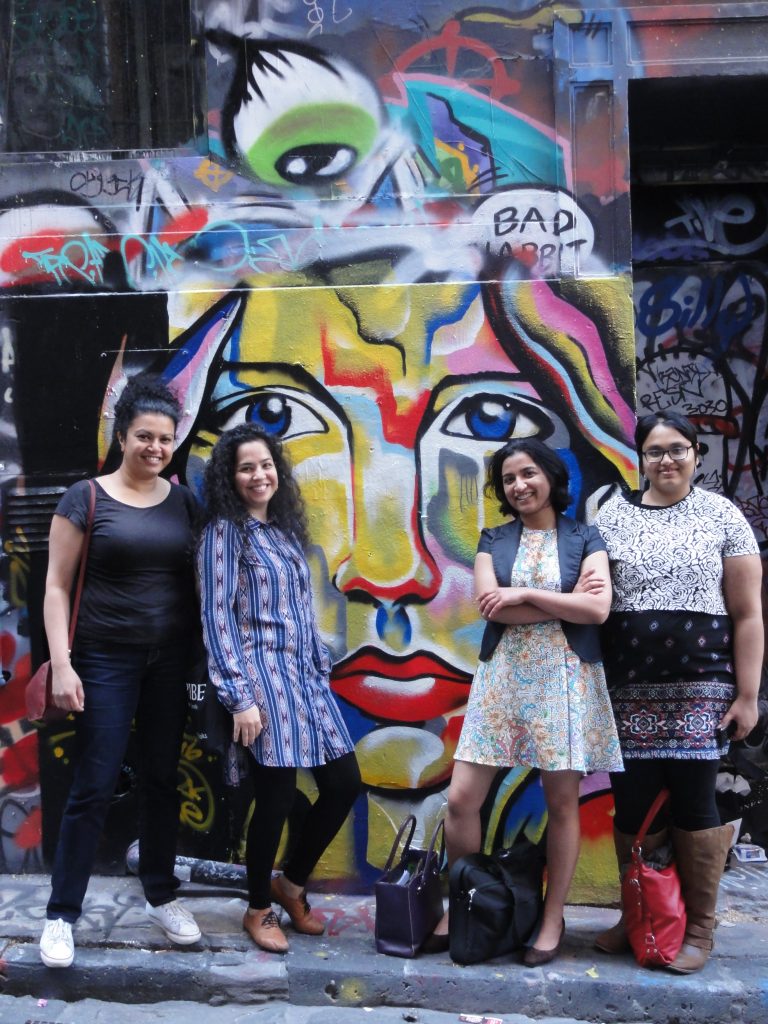 At Story City we want to empower local people to tell stories that will change another's world view, to redefine stories so they're something you're a part of, rather than something you're told.
These experienced writers and cultural producers answered our call to help us work with social impact organisations and projects to produce stories that create bridges of understanding in our communities.
On a rolling basis, with their help, Story City is open to expressions of interest from projects looking to make a social impact using interactive stories that put you in the shoes of our neighbours, our 'enemies', our most vulnerable, or people who live on the edge of our awareness just waiting for their chance to be heard. You can find out more about this initiative here.
If you'd like to volunteer as a Story City Community Mentor to make sure more of these stories are heard (and get some intensive training and mentorship in interactive storytelling to boot!) make sure you check out the information below the bios on this page!
Sally Eberhardt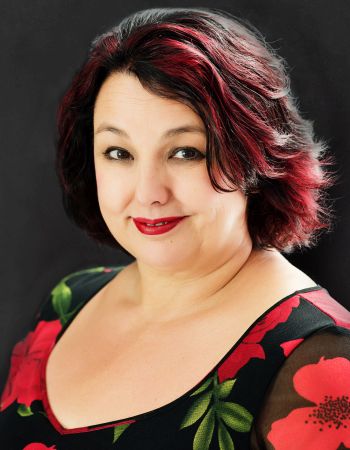 Making the world a better place is Sally Eberhardt's over-arching mandate. Whether it's through writing, connecting with people, volunteering, mentoring or organising events, as long as it satisfies her sense of justice and community spirit, Sally is happy.
An eclectic background of small business, agriculture, banking, market research and sales has provided Sally with a diverse array of skills. Add in a passion for photography and the power of words and you have creativity balanced with an analytical mind. This allows Sally to see the 'Big Picture' and then work out the steps, and people, needed to achieve the goal.
Dimity Powell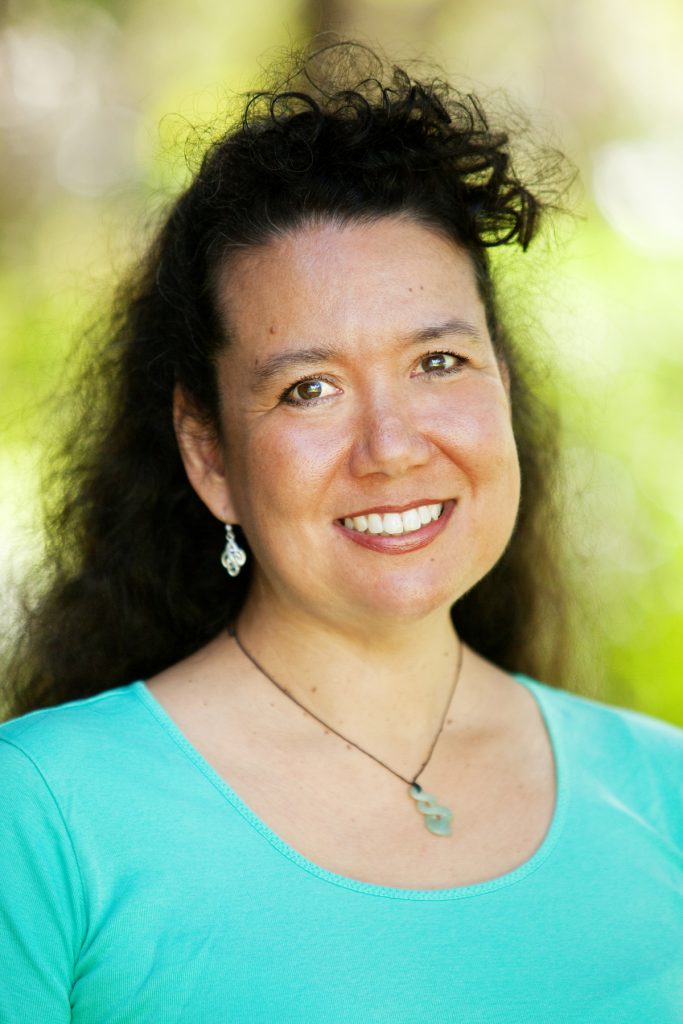 Dimity's locative fiction,The Chapel of Unlove was shortlisted for the WA Premier's Book Awards in 2016 in the Interactive Digital Narrative category.
A writer for the Story City Gold Coast project in 2015, Dimity Powell writes for children because she wants to be one again and because she loves filling every spare moment with words. She's the Managing Editor for Kids' Book Review and writes and reviews exclusively for children with over 30 published stories including Oswald (2021), Pippa (2019), critically acclaimed, The Fix-It Man (2018) and At The End of Holyrood Lane, winner of the 2019 SCBWI Crystal Kite Award.
She is an experienced presenter at writing festivals and conferences both in Australia and overseas who loves eating cake with ice cream, sailing on the beam and writing in her diary although combining all three makes her nauseous. Dimity lives around the corner from Bat Man on the Gold Coast, although they rarely hang out. Such are the lives of authors and superheroes. www.dimitypowell.com
Michelle Worthington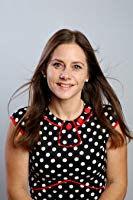 Michelle Worthington is an award-winning children's author and international guest speaker on the importance of reading and the power of storytelling. A full-time fiction writer based in Brisbane, Michelle credits her three sons for giving her an endless source of inspiration, as well as her wrinkles.
Michelle is dedicated to encouraging a strong love of reading and writing in young children and enjoys working with charities that support the vision of empowering youth through education. As a mentor and editor, she has helped aspiring authors and illustrators find pathways to publication for children's books and enjoys working as part of a team in projects that are purposeful, innovative and inspirational.
https://www.michelleworthington.com/
https://shareyourstorypublishing.com/
So You Want to Volunteer to be a Story City Community Mentor?
Over the past 12 months we've found ourselves with a problem here at Story City. We've had several activists, groups,, not-for-profits and academics approach us about using Story City to create stories that help bridge cultural divides and shine light and understanding on issues with interactive stories that hopefully create change for the communities they're working with. Most of these groups don't have any funds for marketing and communication.
I had one academic who is based in Cyprus, an Island in the Mediterranean, where Greek and Turkish populations are constantly in upheaval and dispute over differences. He wants to use narrative mapping and locative story as a way to bridge the cultural divide between the two groups.
Another wants to give women in Mumbai who have suffered at the hands of domestic violence a chance to have their voices heard during an arts festival in 2020.
The problem is, we're a tiny company, we have to face the facts that we don't have the time needed to build Story City AND provide professional mentorship and feedback to get these and many other amazing projects that want to change our world via the Story City platform. So we reluctantly told them that we didn't have the capacity or way to get them on Story City until we opened our new beta. But we couldn't help but think there MUST be a way to get these projects out into the world.
That's why we made this video, and where you guys come in. We know a lot of brilliant editors, creative producers and story doctors in here who have the ability to provide feedback, mentorship, support and production help to these sort of projects. The projects who don't have the money to pay anyone (for the very reason that they COME from underrepresented groups who have been passed over for generations), but whose stories I think you'll agree, deserve to be heard.
What projects you want to take on as a volunteer community mentor can be entirely up to you. We have a rolling, open call out for any orgs who'd like to submit a project with a social based outcome for consideration by this new group of community mentors. Each month we get the volunteers to check any new submissions and contact the orgs they wish to help bring those stories to life. We provide those of you who want to join us with all our Story City training, past examples, mentorship, and even a reference for your resumes if experience in this field will help you find a job.
All we ask is you take on at least one project every 6 months, and respect the time of the organizations you work with by providing guidance, brainstorming, and feedback in timely manner that allows the projects to be completed in a 3-4 month time frame. Many of these organisations won't be professional storytellers or have professional storytellers on their teams, so you will need to guide them, and mentor them through creating high quality stories that tug on the heart-strings of those who experience them.
At Story City we want to empower local people to tell stories that will change another's world view, to redefine stories so they're something you're a part of, rather than something you're told. If any of you are called to join us in this new community mentor capacity, please email us, or PM us on our Facebook Page for more information.
And thanks!