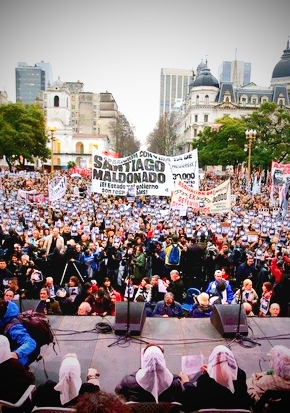 How do you get the public to empathise with the group of people you're trying to help? Whether they homeless veterans, residents of a region in historic conflict, a countryside newly ravished by fire, or refugees without access to education? And how do you then take the public from empathy to action?
You give them an experience that takes them beyond the screen or the written word, and literally puts them in the shoes of the people you serve.
If you're looking to help marginalised people, and those in need, to have their voice heard, we can help.
Imagine…
An experience that only opens in the right location.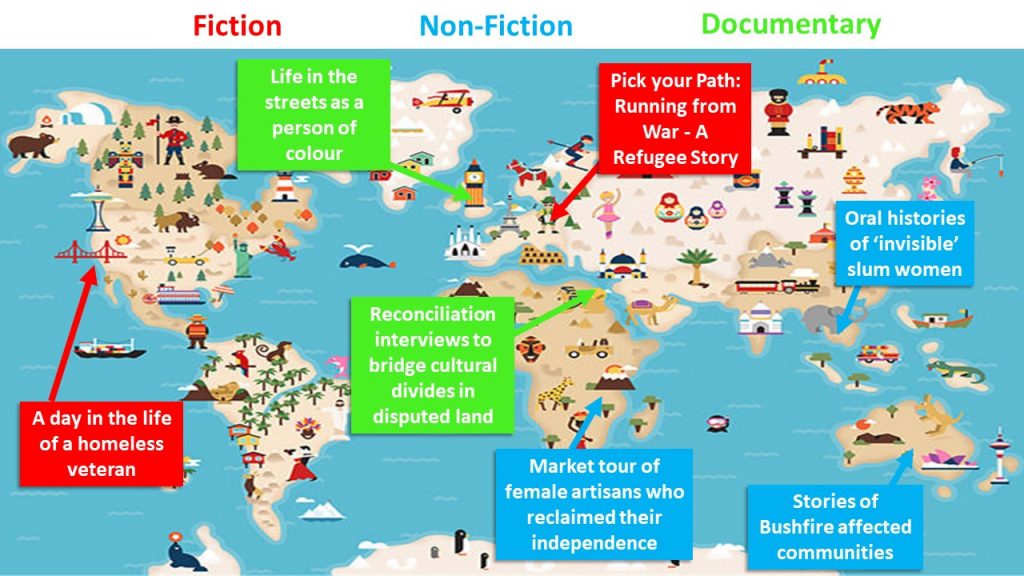 What is the Story City Social Impact Program?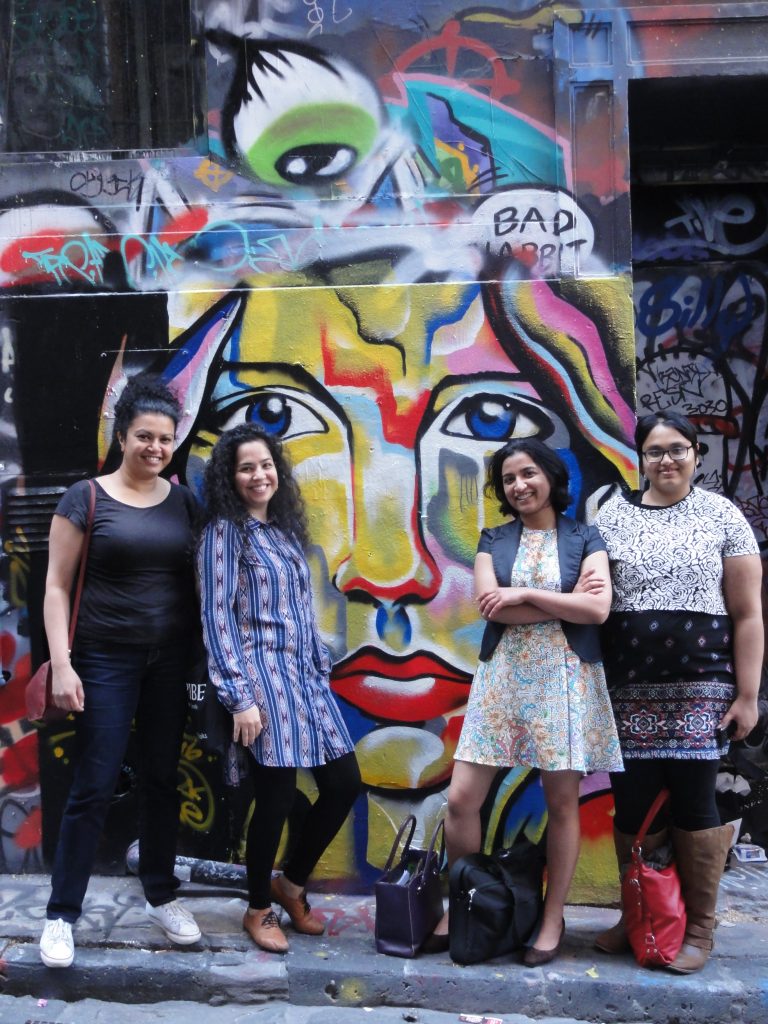 If you're an activist group, not-for-profit, academic with social research, or other type of social enterprise trying to do good in the world, our award-winning platform and team are volunteering our time and resources to bring your stories to the streets, providing you with the ability to literally put the public in the shoes of your cause, to connect people to what you do and the groups you help.
Story City is a digital storytelling experience that puts you in the story. It combines fiction or (non-fiction) stories with physical locations, putting the public in the shoes of your lead character, making the story 'real' to the user. The Story City GPS app allows us to deliver a story in the location it is set giving you a tour through the city and of its people that you would never get in a guidebook.
Over the years we've been approached by over a dozen not-for-profits and academics who want to use interactive stories for good.
We're launching the Story City Social Impact Program because we were heart-broken by the number of stories that couldn't be included in our platform because the organisations or academics were unable to either: a) afford the regular cost of production with us, or b) it would take them anywhere between 2-3 years to get grant funding to work with us (if they were ever that lucky). Being a small company, we just didn't have the capacity for a long time to volunteer our time for these types of projects.
But thanks to some stellar Story City Community Mentors stepping up to the plate and volunteering their production time, we will be taking on causes at least twice a year to make sure these stories are heard in this new, interactive, format. And the more volunteers we get, the more projects we hope to take on!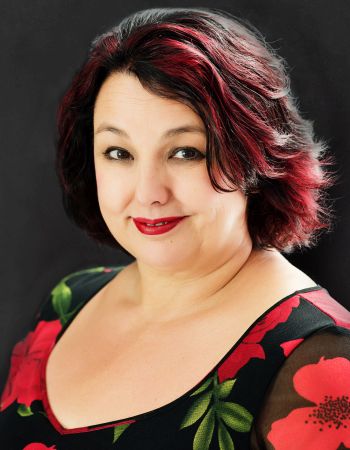 What are the Benefits?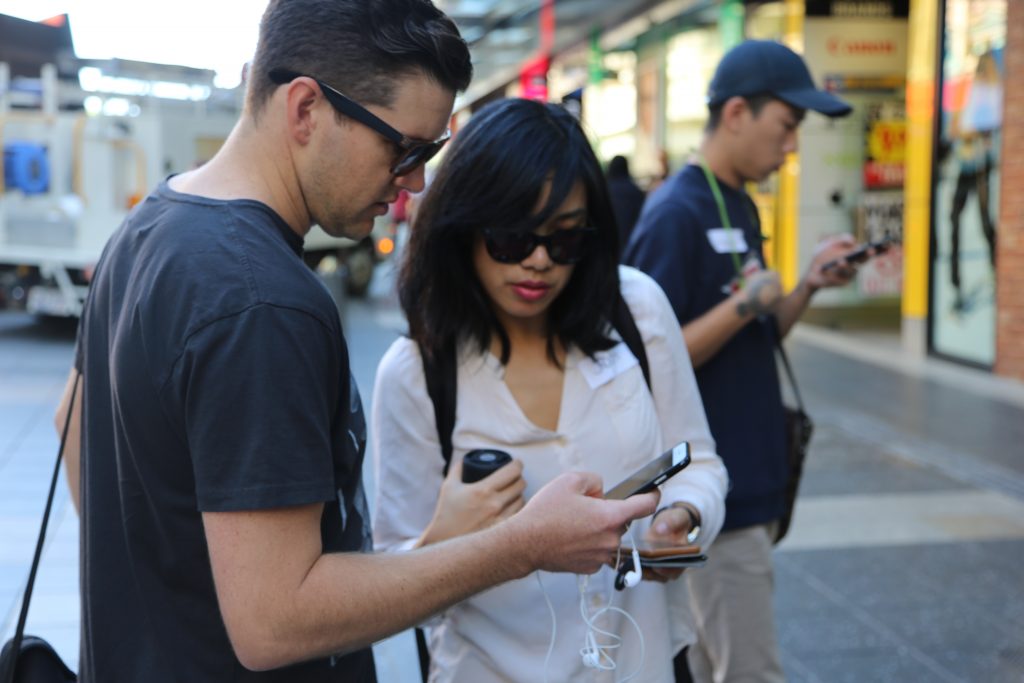 If we have a mentor who selects your project to take on you will receive:
Full, in-kind (read – free), 50+ hours of production and editorial support from our Story City Community Mentors worth over $7000, to interactively engage the public in your story.
Direct consultation and access to our award-winning technology and team with over 5 years of interactive storytelling experience.
Mentorship and training in interactive storytelling for the content creators you assemble to create the story.
A complete and professionally produced interactive story through a city of your choosing that literally puts the public in the shoes of those you're trying to serve.
Plus, the created story can also serve as a marketing pillar in your fundraising strategy, by being an experience that allows you to walk through your streets with potential funders, philanthropy organisations, and grants boards to get them onboard with your mission and the impact you make with your programs.
Submitting Your Expression of Interest Application
We consider groups on a rolling bases with our volunteers checking the new applications monthly, and while we hate to put a burden on orgs with application forms, it's the easiest way for us to be able to effectively provide our volunteers with enough information to decide who they'd like to work with.
The application involves completing an expression of interest form which requires you to include information on your proposed story, creative team, supporting material, and organisational/research mission.
For more information on the program, and frequently asked questions, download the expressions of interest form below.
Story City Social Impact Project EOI
Have questions? Head on over to our Facebook page where we're happy to answer any question you may have after you've read the above form.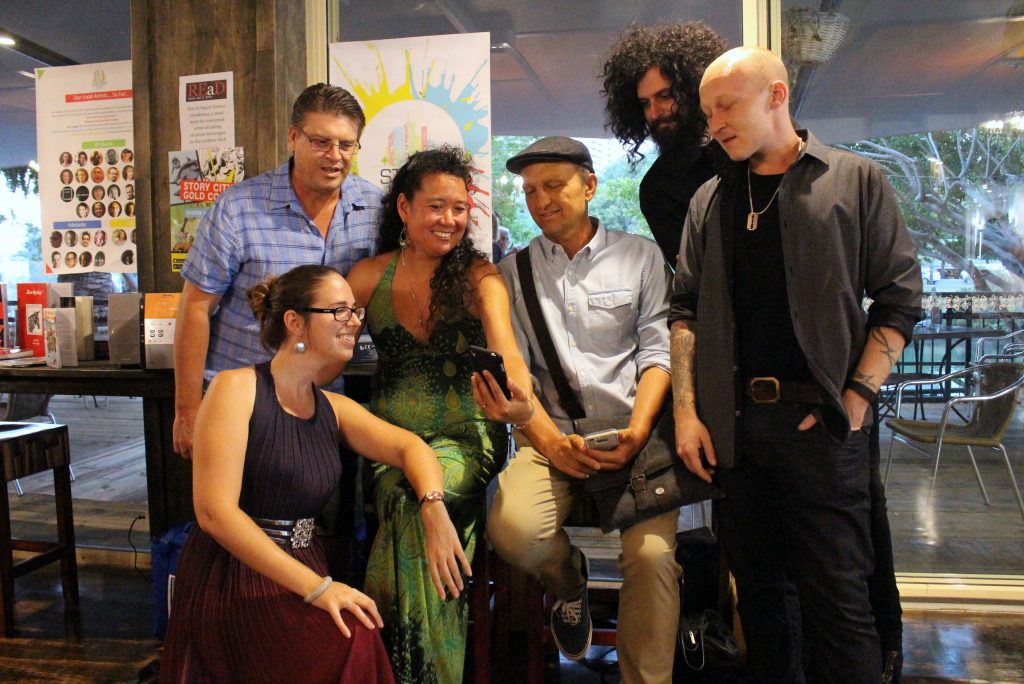 With this social impact project, we want to bring stories into the world that help bridge cultural divides, and shine a light on issues many groups within our society face in a way that gets people to engage and empathise firsthand. At Story City we want to empower local people to tell stories that will change another's world view, to redefine stories so they're something you're a part of, rather than something you're told.
We can't wait to see your submissions.