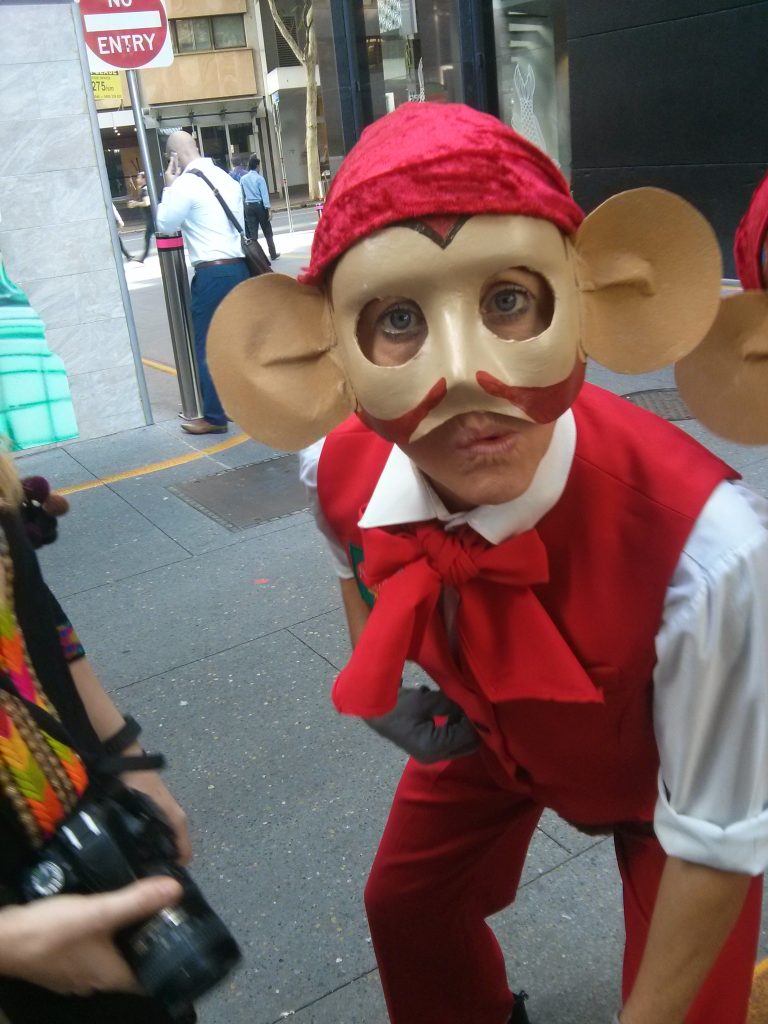 Story City is a platform and GPS app for location-based storytelling, with each experience only opening if you're in the right location; transforming streets into adventures, and creating new ways for people to interact with stories, festivals, and cities.
COVID has upended the performing arts industry, and while zoom, behind the scenes chats, and airing of recorded performances have been a great first step to reestablish audience connection and economic stability, finding a way to provide the same immersive experience of a performance in a hybrid digital model is proving a little harder to navigate.
Story City provides an interactive digital event and brand marketing solution, using the immersion and engagement of location specific performance content to extend the life of your socially distanced shows and events.
By placing digital performances & content in real world locations in public space, you can create interactive experiences that invite people to interact, 24/7, long after the event, and encouraging users to return to experience it for themselves.
Need something to introduce Story City at the team meeting? Below is a downloadable info package and case studies you can share with your team:
Book an initial chat and demo with Story City about your potential project today.
Not sure what's possible? Our production team has worked with dozens of organisations on hundreds of activations, expanding their team's capacity to deliver the perfect, long running awareness campaigns and activations. Discover more about our services, or see sample projects for inspiration via the buttons below.