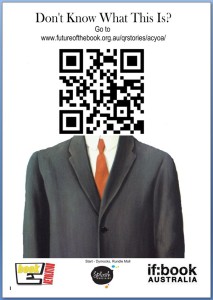 The Story City project was awarded the $25,000 Brisbane City Council Innovation Award for its innovation use of storytelling and community engagement, particularly in the youth arts sector. The original idea grew from a need and want to take part in a story rather than passively consuming it. Our CEO, Emily, wanted to renew the urban landscape for the public, help them see it in a new way and get them to engage with the community and world around them. Our vision for the future, is you should be able to go anywhere in the world and use Story City to discover a place with local stories.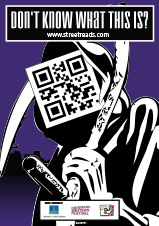 The project originally began as Adelaide: Choose Your Adventure, which used QR codes on posters to run the adventure. The project, created with the help of if:book Australia, was the world's first real life choose-your-adventure event. Upon hearing about this innovative new project, Producer and Creator Emily Craven was commissioned to produce Street Reads for the Brisbane City Council, again using QR codes on posters placed around the city to run the event. Street Reads has been featured in the Courier Mail, ABC radio and on Channel 7's 'The Great South East'. With the help of the Innovation Award, Emily was able to turn the project into a GPS App called Story City.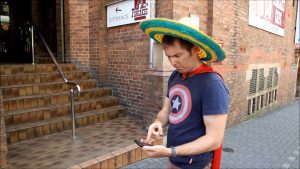 Story City has won several awards, grants, and two of our stories have been nominated for national awards.
Story City now works with local government, orgs, not-for-profits, tourism  and businesses to create these active and healthy events, using their digital platform to engage and interest youth, families and tourist in world-class public spaces and culture.