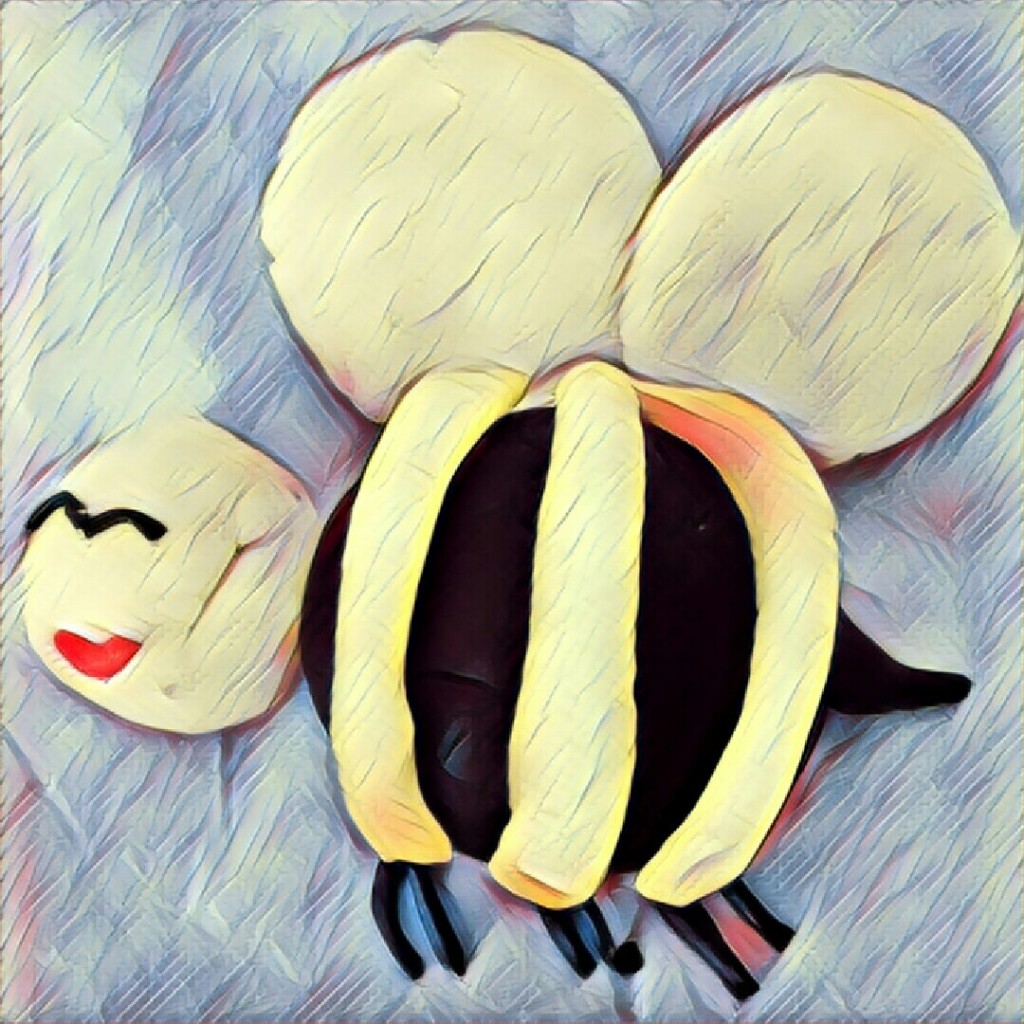 Honey Makes Nice Marmalade
"There it is," she says, pointing to a tree slightly off to the right, a couple of metres from a green box in the trees.
High up in the branches you see a bees' nest.
"Mt Coot-tha takes its name from the Turrbal word for honey: Kuta. The mountain is known as the place of honey bee dreaming. The species of Australian native bee found at Mt Coot-tha does not venture more than a few kilometres from the hive, so all the hives are in this area," says Titania, pointing her wristband at the bee hive and zapping it.
"Is that part of your ship?" you ask.
"No, but the honey makes a nice marinade," she says, licking her bugle again before heading off to your final destination, the main gallery of the Art Trail, a wooden platform jutting out over a creek.
Once you reach the correct location click the link at the bottom of the Story City app page. Click here.