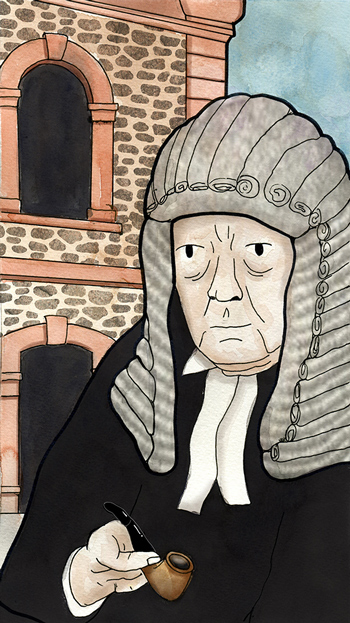 TWO: GET THEM TO DRINK
"Take a drink and find out… it's a great vintage" you tempt.
Jongleur Jack looks at the bottle and then at you with suspicion.
"How about you take a drink!"
The Jongleurs grab you and thick liquid runs down your throat. The world goes black to the sound of cackling laughter.