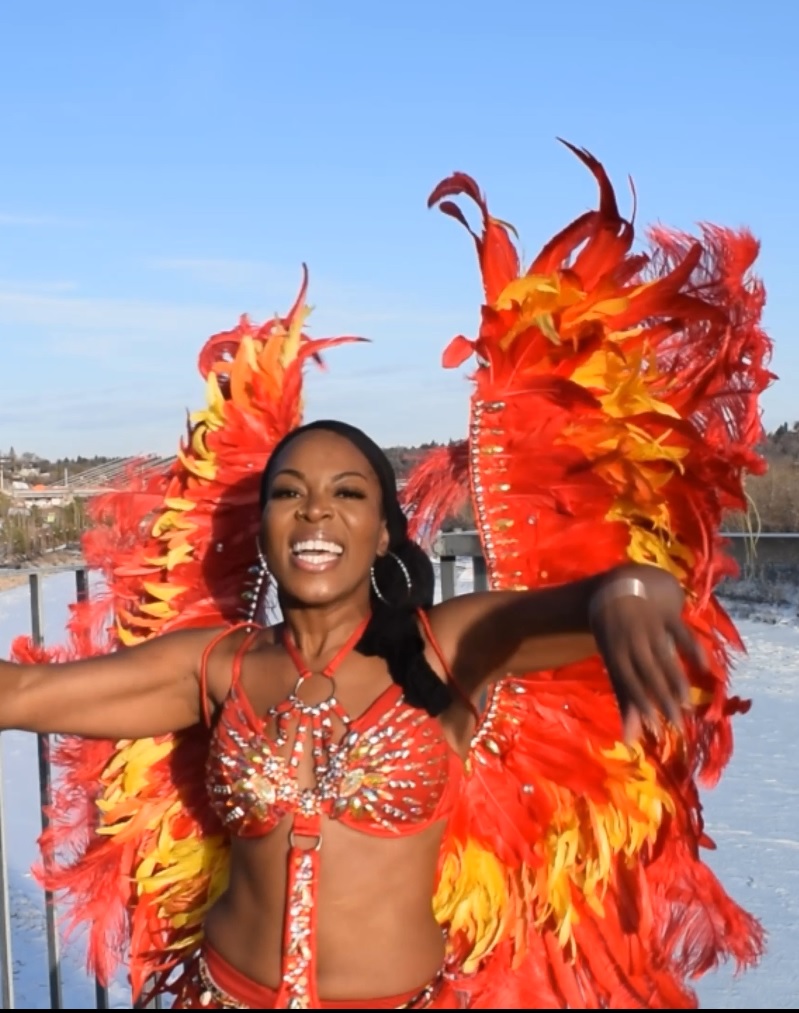 Jerusalema, the song that started the world wide dancing craze. Join four talented Edmontonian Dancers in their favourite spots in Edmonton as they try to do justice with this jubilant tune. Make an afternoon of it by touring all four of these fabulous locations or maybe just visit one you've never been to before.
It's your adventure, your choice!
You can experience this collective performance created for International Women's Day in one (or all four!) of these locations: Beaver Hills House Park, Frederick G Todd Lookout, Community League Plaza at Hawrelak Park, and ᐄᓃᐤ (ÎNÎW) River Lot 11∞ Indigenous Art Park.