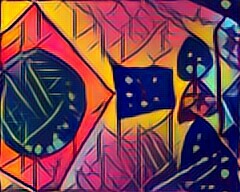 THIS LOCATION SHOULD NOT SHOW THE MAP AGAIN, BECAUSE YOU NEED TO SOLVE THE CLUE AND WALK TO THE NEXT LOCATION WITHOUT THE MAP TO LEAN ON. ONCE YOU REACH THAT LOCATION THE GEOFENCE SHOULD TRIGGER AND OPEN THE NEXT STOP YOUR NEXT LOCATION IS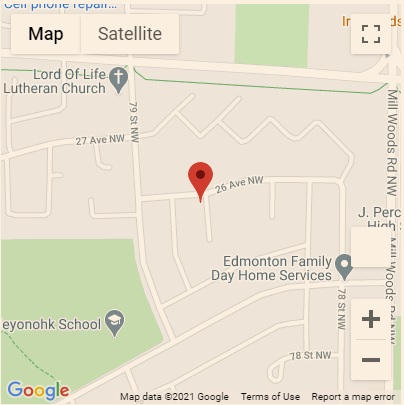 Great work recruit. Make sure you write the number you got down, because you'll need it later on. Most people use a pen to do this, but I prefer smearing the number in jam on my arm. It makes it much tastier if I have to get rid of the evidence.
Anyway. Head away from the caves, in the opposite direction to Nemo, and turn right at the fifth light pole. I hope you're wearing your running shoes—we'll be testing your speed, next.