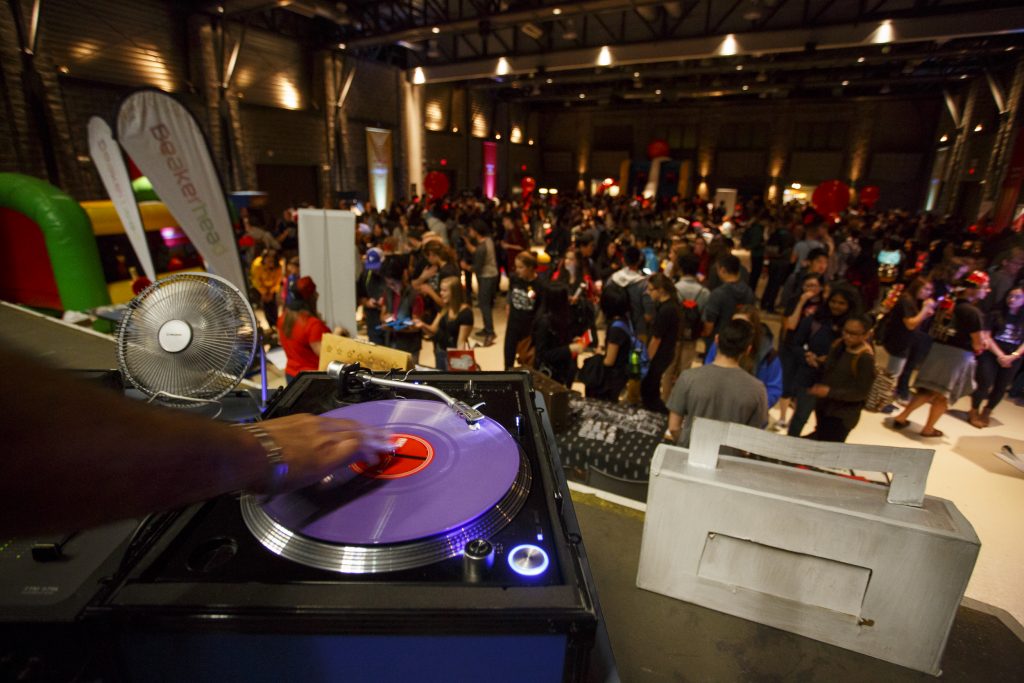 Got an hour or two to spare before your next class? Arrived too early on campus? Keep yourself entertained in these areas around the University of Calgary!
Welcome to the University of Calgary's Self-Guided Tours! We welcome new and incoming students to campus and help you get a feel of what it's finally like being at university. With the help of the Leadership and Student Engagement Office, we hope to make your stay at the university more accessible through these tours. For this story, we will take you through some of the university's places for different kinds of entertainment: there's something for everybody!
We'll start at the third floor of MacEwan Hall.
The MacEwan Hall Ballroom lives on the third floor of MacEwan Hall, while the MacEwan Concert Hall is on the main floor.
Rated: G
Time: 45mins
Author: Travis Dickie
Co-Author: David Marallag
Special Thanks: Mika Aghayeva, Catherine Cheung, Kevin Do, Aaron So.
This tour is brought to you by