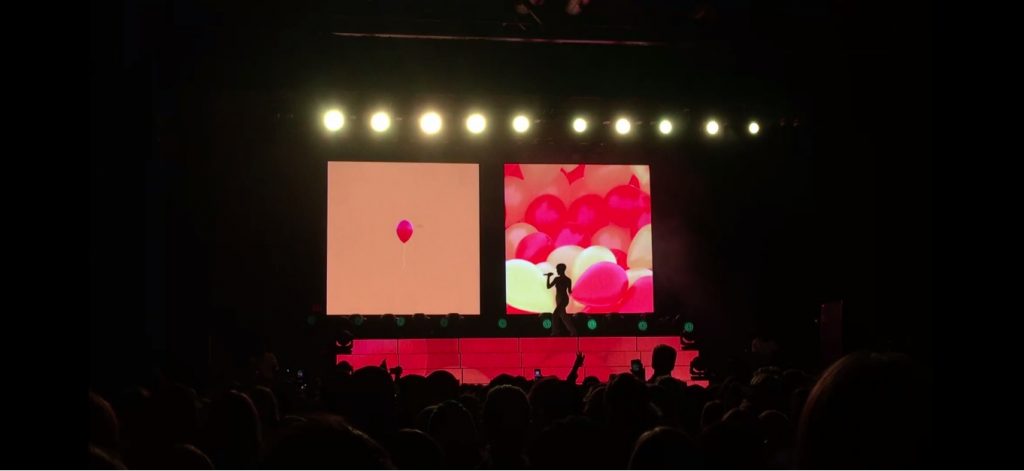 MacEwan Hall
MacEwan Concert Hall and Ballroom
MacEwan Hall is where many mid-sized performances will play during their visit to Calgary. For touring artists whose audience is too big for a night club but might not fill the Saddle Dome, the MacEwan Concert Hall is the go-to event space, and has played host to the performances of Tegan and Sara, Halsey, Taking Back Sunday, and Coheed and Cambria to name a few. In addition to the main hall, did you know that the MacEwan Hall Ballroom holds concerts too? Recent acts like The Cat Empire, Japandroids, Mayday Parade, and Behemoth add to its long history as a venue for popular artists such as The Tragically Hip, Sarah McLachlan, and Radiohead.
Campus Tri-Media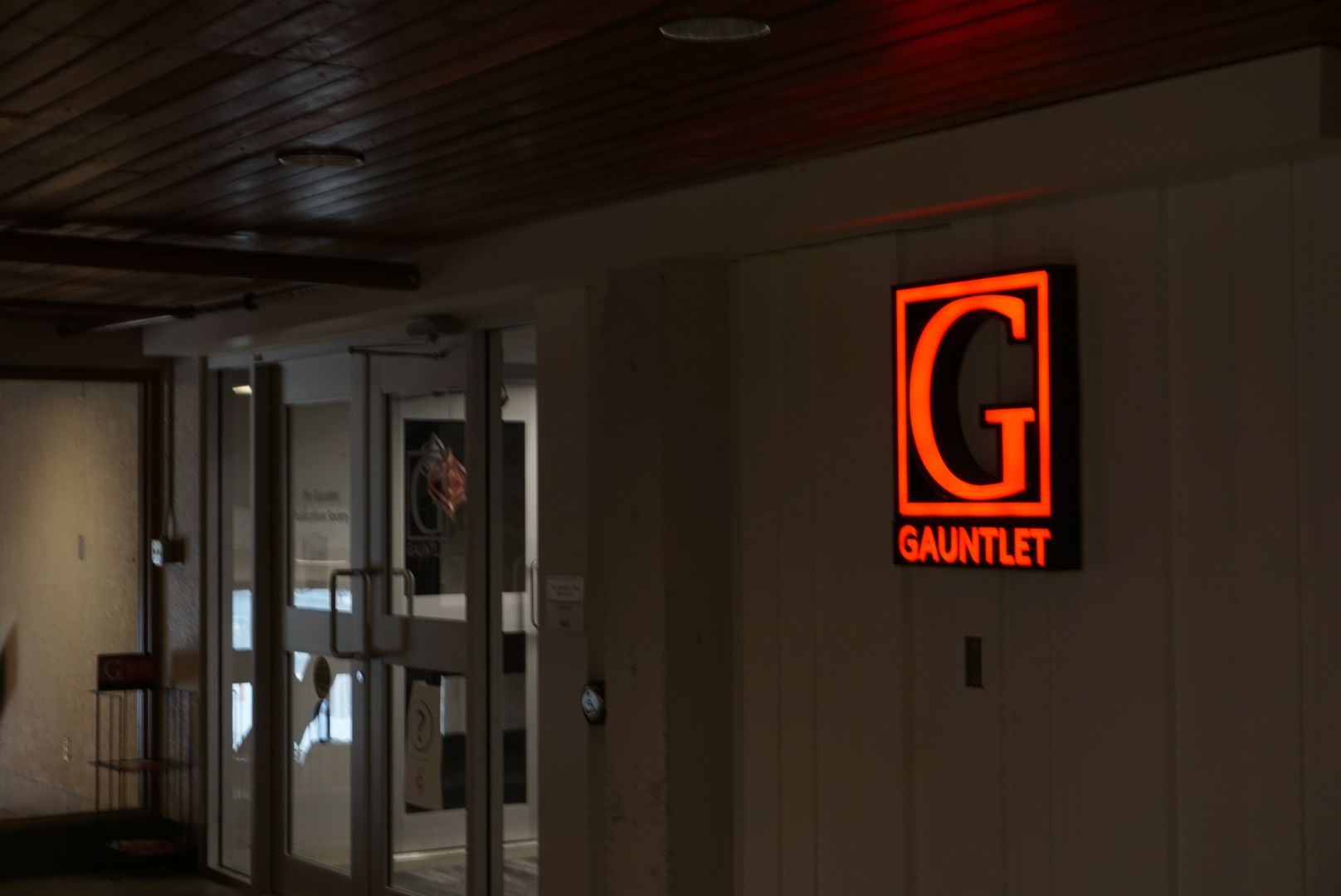 Where can I find it?
NUTV (Room 315), The Gauntlet (Room 319), and CJSW (Room 312) can all be found on the top floor of MacEwan Hall (where the Ballroom also is). Be sure to stop by, say hi, and learn about upcoming projects that are happening at each space!
---
Student- and community-led media has a long history at the University Calgary, and is unique in both its size and reach among universities across Canada. At 90.9 on the FM dial, CJSW is an independent radio station that broadcasts programs about law, music, feminism, literature, cinema, and mental health to name a few. In the space next-door, NUTV is a 30-year old club turned society where students and the Calgary community can explore the media arts, produce content and learn about the process of filmmaking. Founded in 1960, The Gauntlet is an independent, bi-weekly student newspaper that covers important campus, regional and worldwide topics. Content is developed with a student readership in mind, and is distributed widely in print and online.
Each of the tri-media outlets plays an important and unique role in the media landscape on campus, and independent media across the wider city. Largely run by volunteers, each organization brings students and community members with similar interests together to create projects, create content, and in the process, develop useful skills and media literacy in a practical way.
Shakespeare Rooms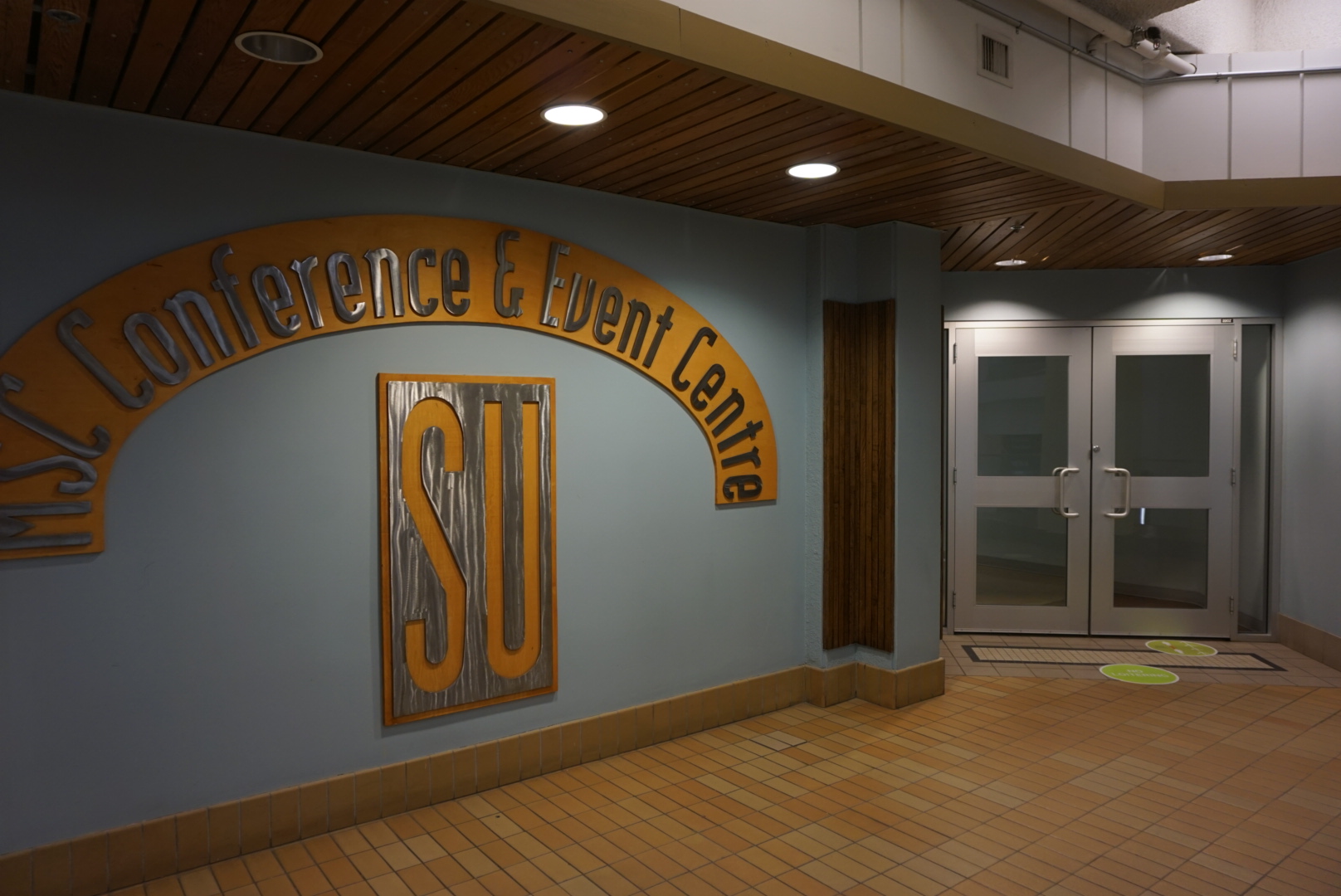 Where can I find it?
All but one of the rooms can be found past the Wetzel's Pretzel's on the second floor of MacEwan Hall. The other lone room is on the other side of the staircase, past the Students' Union Volunteer Services.
---
It's not until you're asked to meet your club in the 'Desdemona' room, you may wonder where exactly that is. Contrary to what you might be thinking, the Shakespeare rooms are not secret passages back to the Victorian era, but several small conference rooms on the northeastern side of MacEwan Hall where clubs often meet or hold events. Many events in these rooms are drop-in, so be sure to check it out. 
The Den and Black Lounge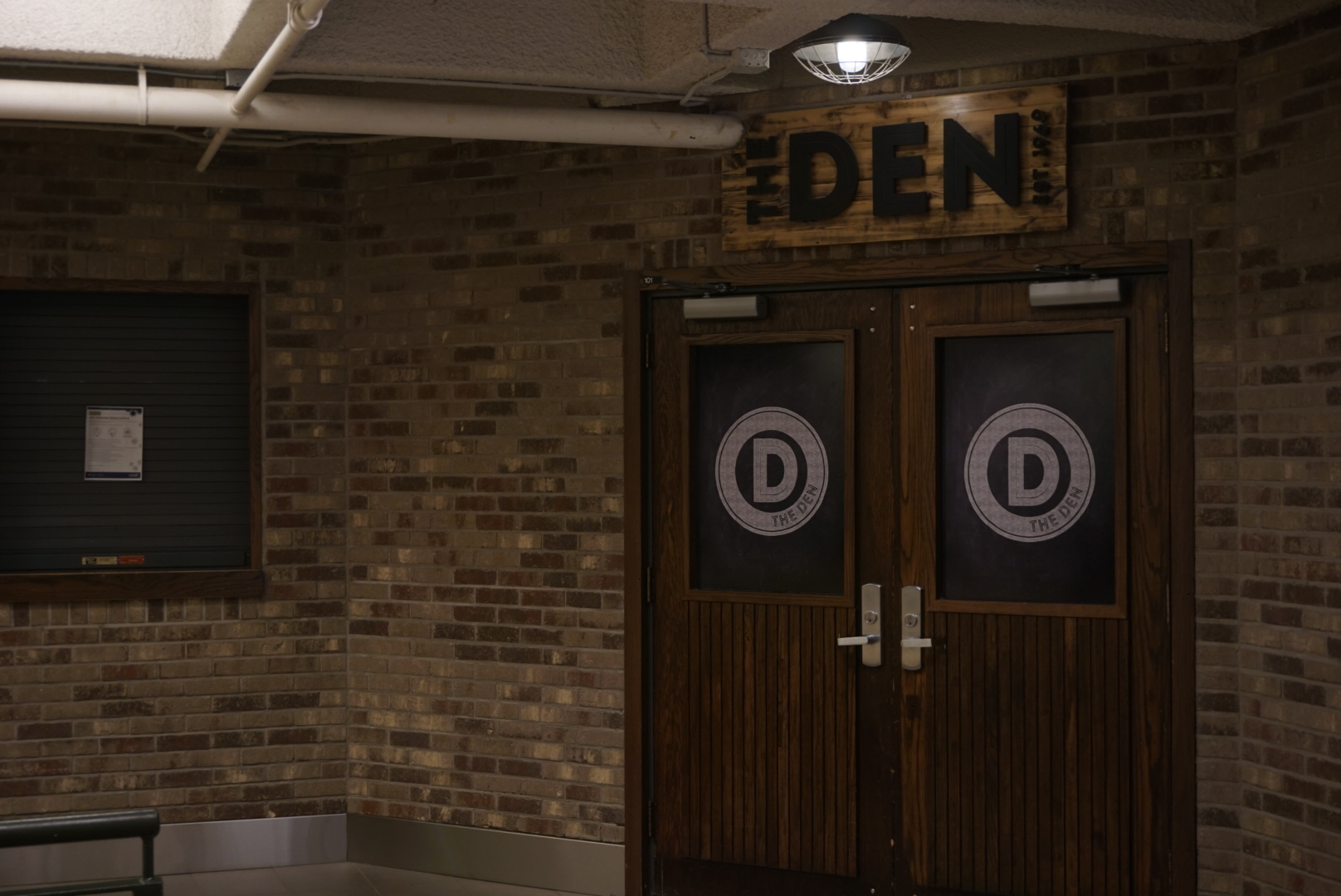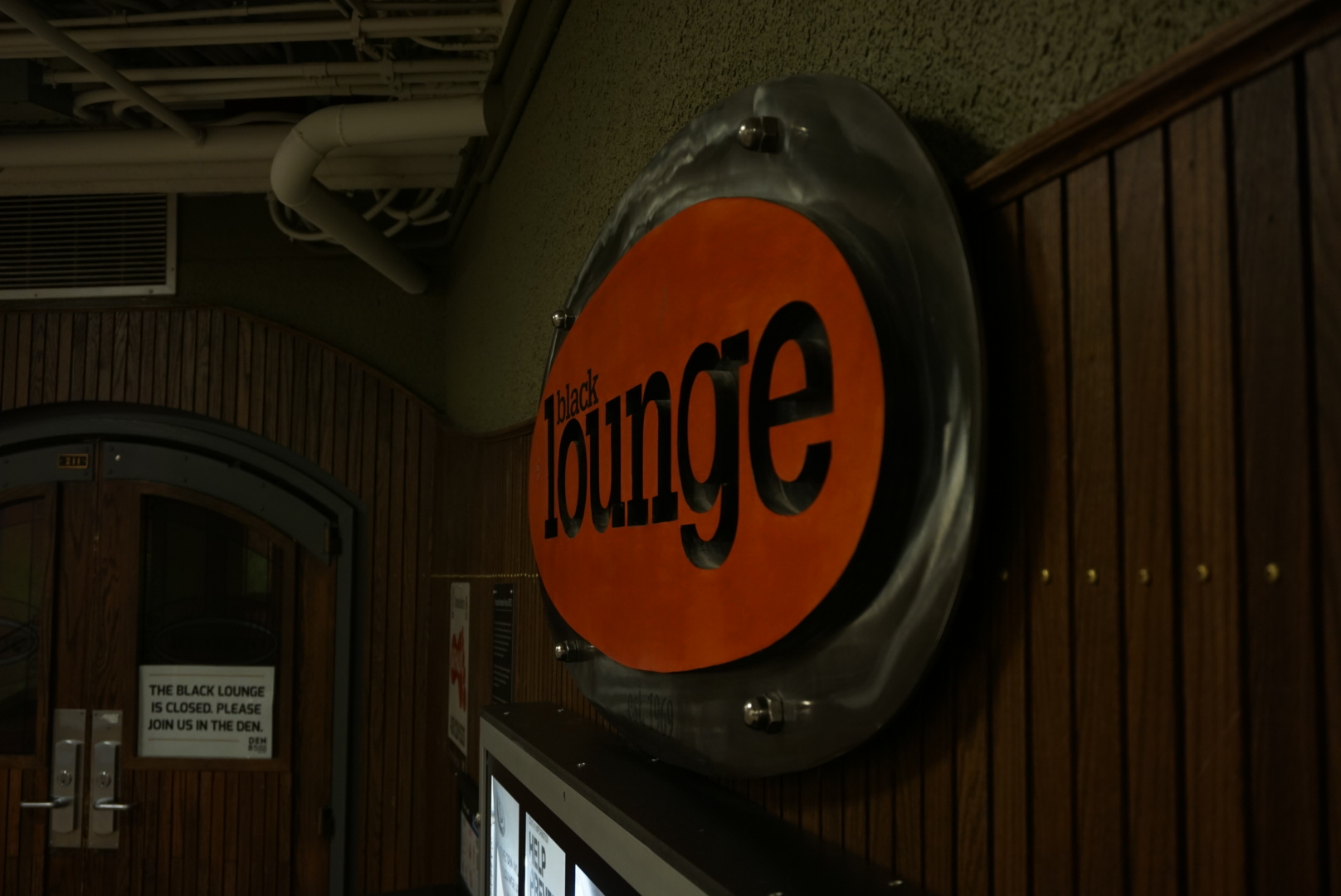 Where can I find it?
The Den is located on the main floor of MacEwan Hall, just across the main Concert Hall. The Black Lounge sits above the Den, has a spacious shady patio for summer dining and can be accessed from the Den or from the second level of MacEwan Hall.  
---
The hottest student hangouts for many years running, the Den and the Black Lounge are the place to be for UCalgary students looking to connect after class, party on a Thursday night, or just relax with a book and a meal. The food is excellent and the atmosphere is lively, so whether you're dropping in for a lunch meeting, a DJ on Friday night, or trivia and wings, there's always something for you here. 
SU Clubs Spaces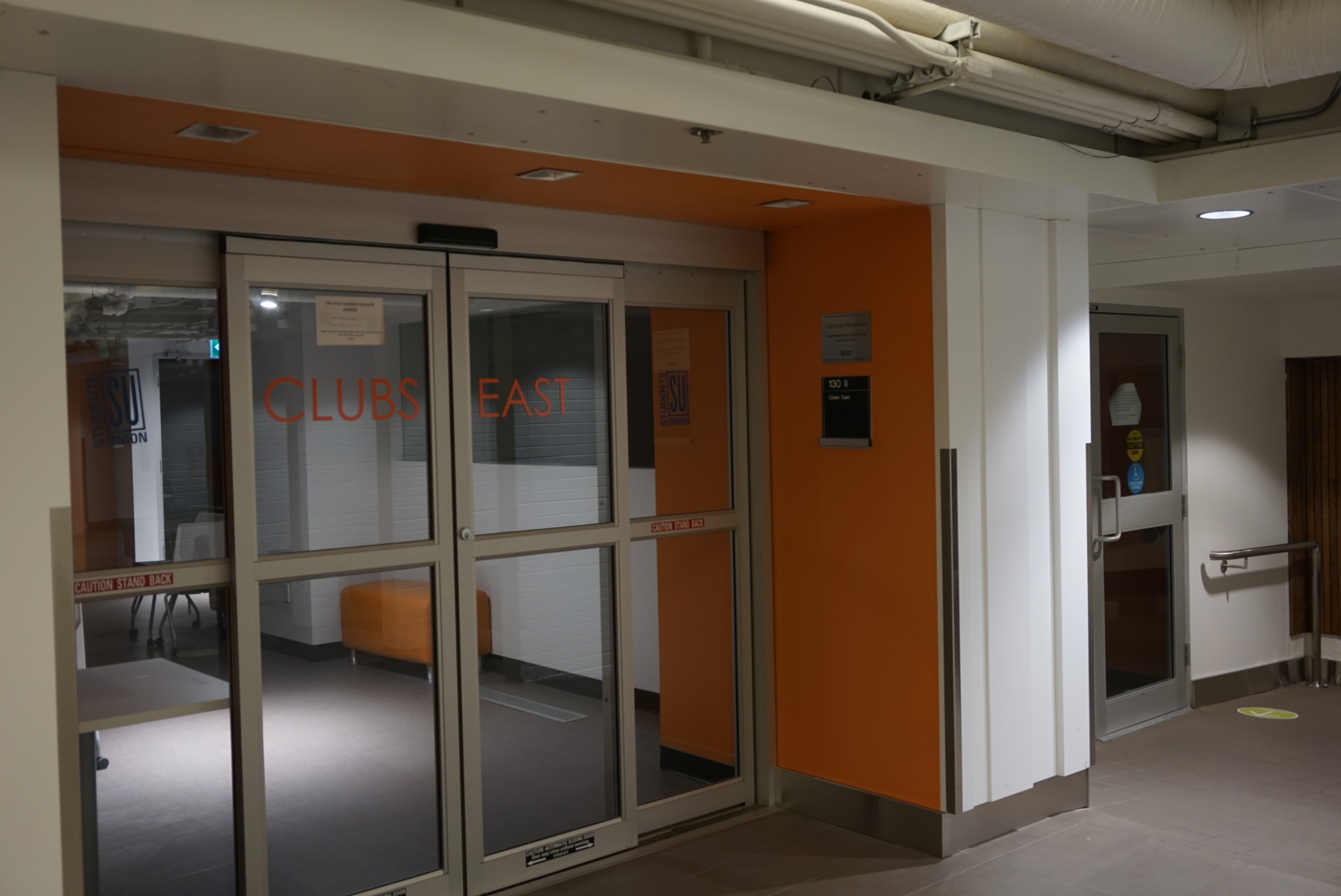 Clubs East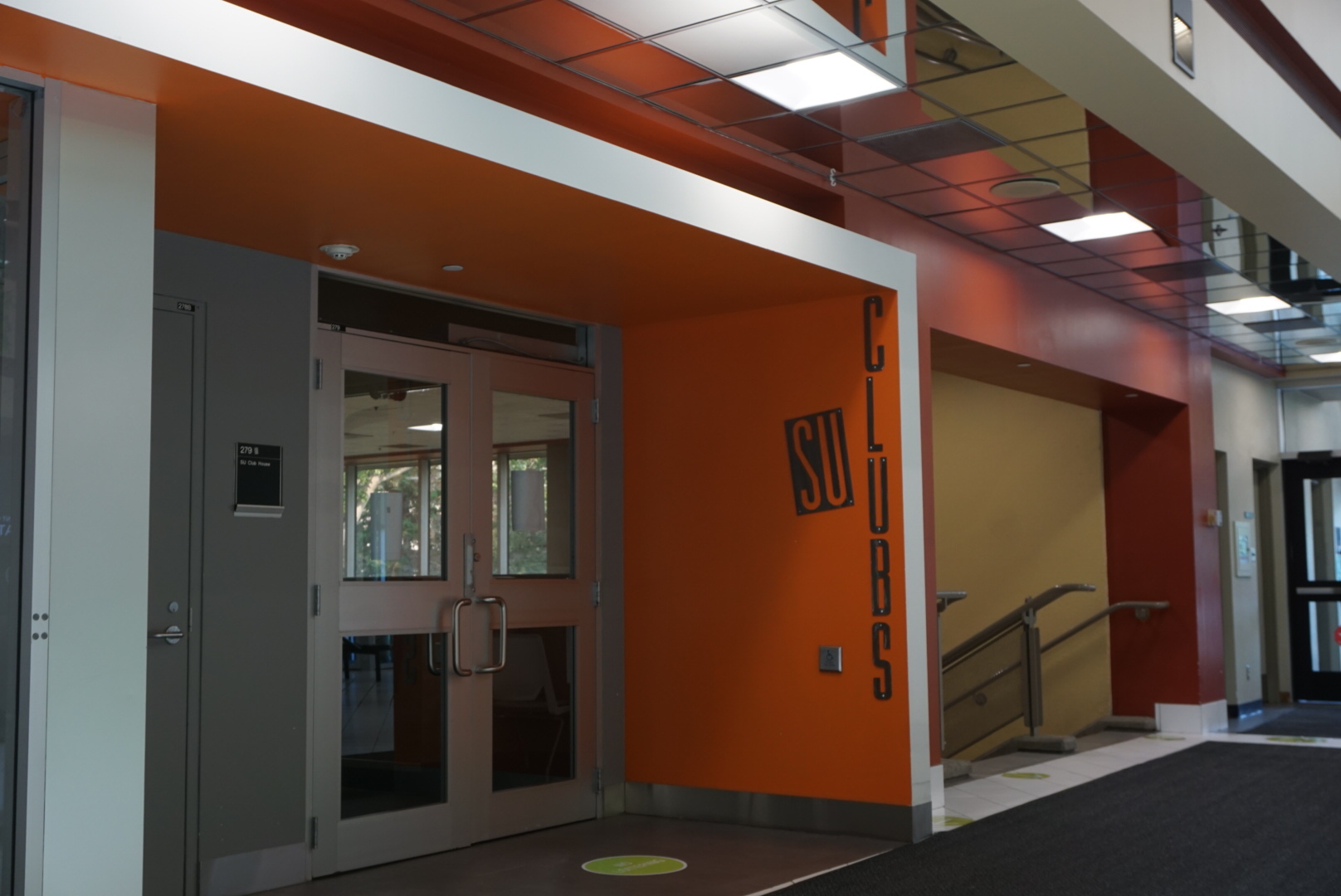 Clubs West
Where can I find it?
There are two SU Clubs spaces on campus – the recently renovated Clubs East space is located on the main floor of MacEwan Hall behind Jugo Juice, and offers a hangout area, one bookable room, and storage for club materials. The Clubs West space lives on the second floor of MacEwan Student Centre, and serves as general hangout space with bookable rooms, storage, and an office for the clubs program, right across the Leadership and Student Engagement Office. And that is where we'll be heading next.
---
Student Clubs are the heartbeat of student-life on campus. Invented and run by the students themselves, a club is a way to connect with peers on and off campus around a common hobby, idea, lifestyle, shared heritage or… anything, really. The Clubs program dates as far back as when the University of Calgary became an institution independent from the University of Alberta in 1965. It has been home to a great number of student clubs, with as many as 300 at any given point over recent years. One of the longest running clubs is the Ski Club. It's nearly 60 year lifespan has (as you might have guessed) made it a rallying point for skiers and snowboarders on campus, but has also been responsible for some of the largest fundraisers and social gatherings on campus, and are often attended by students who have yet to try on a pair of skis.