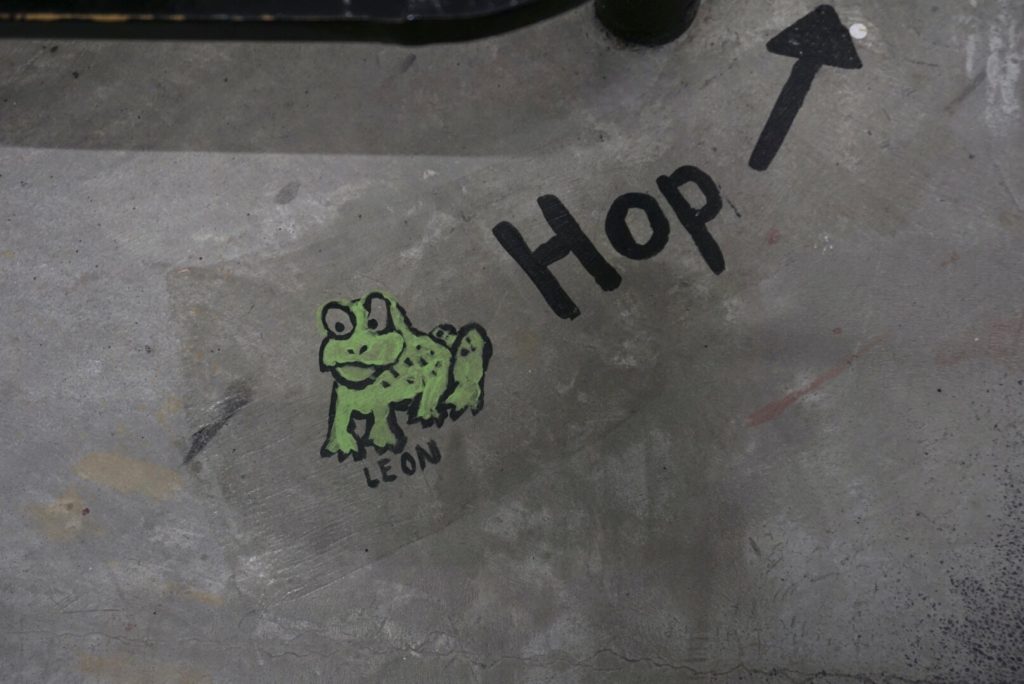 A lot of things can happen in 50+ years. Take a trip through the University of Calgary's memory lane!
Welcome to the University of Calgary's Self-Guided Tours! We welcome new and incoming students to campus and help you get a feel of what it's finally like being at university. With the help of the Leadership and Student Engagement Office, we hope to make your stay at the university more accessible through these tours. For this story, we will take you through some of the university's historical points of interest, bridging its past and its present.
We'll start at the Olympic Oval.
The best way to reach the Oval is coming from the first floor connection between the MacEwan Student Centre (MSC) and Kinesiology B (KNB). To get to the Oval, find the Leadership and Student Engagement (LSE) Office at the MSC (it's beside the Pharmacy). Across the LSE are stairs that take you to MSC's first floor, and straight ahead is the connection to KNB.
From there, follow the long pathway in front of you until you reach a staircase, passing by the Fitness Centre (which should be to your right), the Outdoor Centre (which will be to your left), and the Jack Simpson Gym (which will also be to your right, but a floor below). Take the time to see the achievements of our Dinos athletes as you make your way! (also to your left)
Rated: G
Time: 45mins
Author: Travis Dickie
Co-Author: David Marallag
Special Thanks: Mika Aghayeva, Catherine Cheung, Kevin Do, Aaron So.
This tour is brought to you by