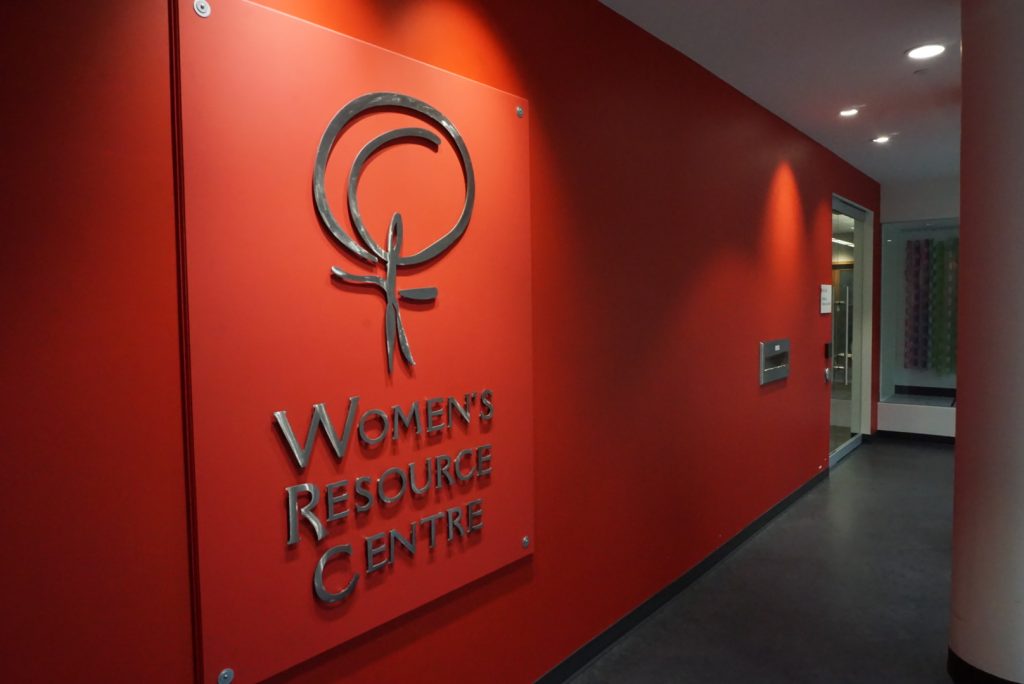 Community Study Spaces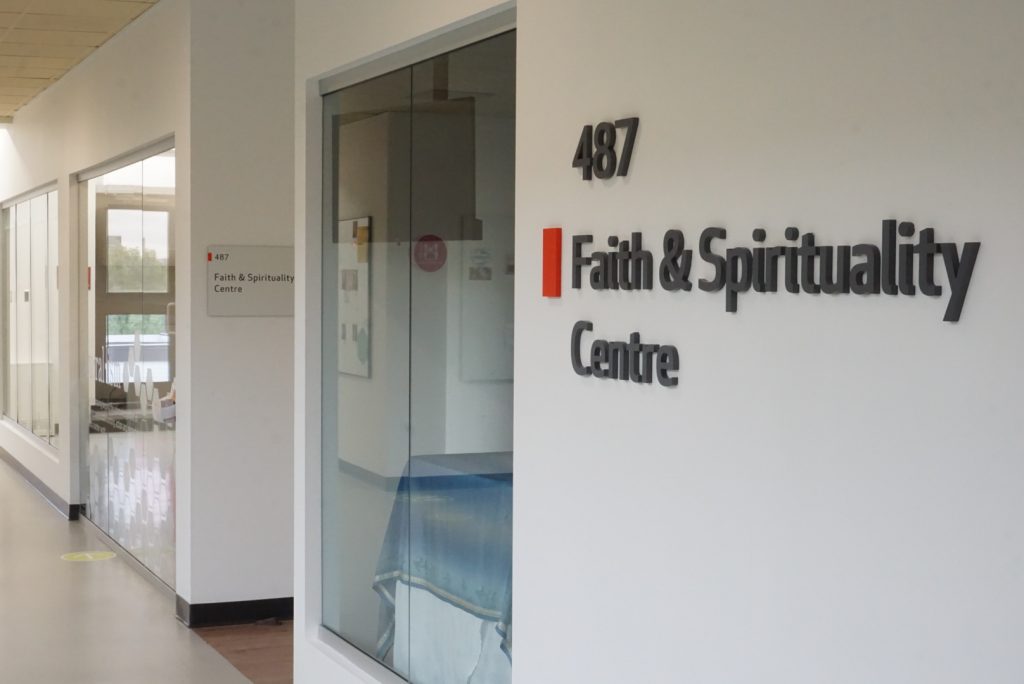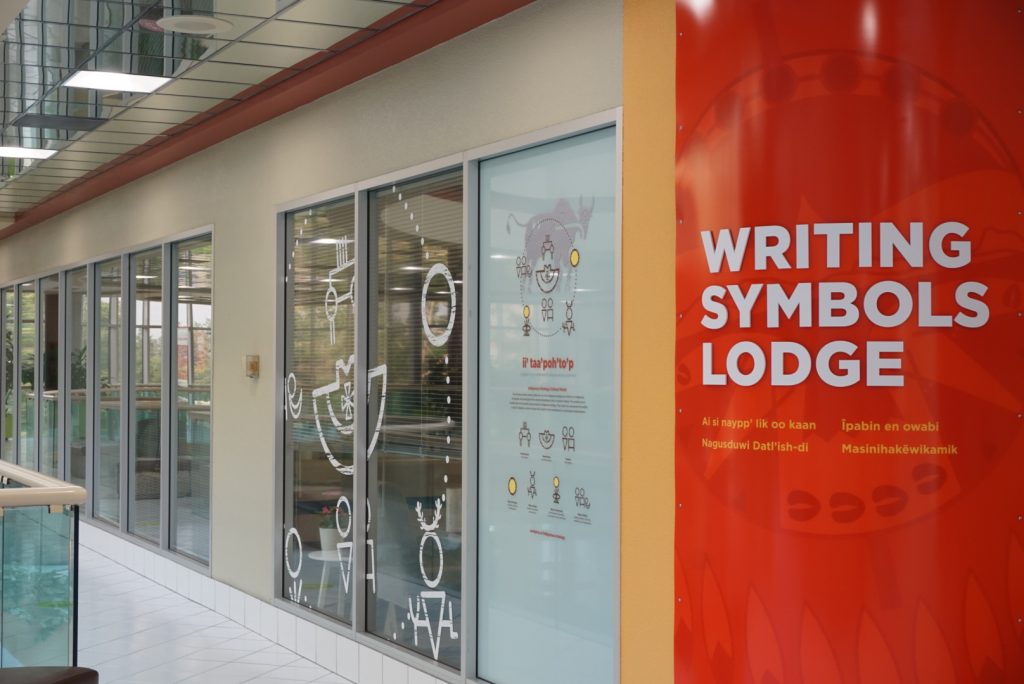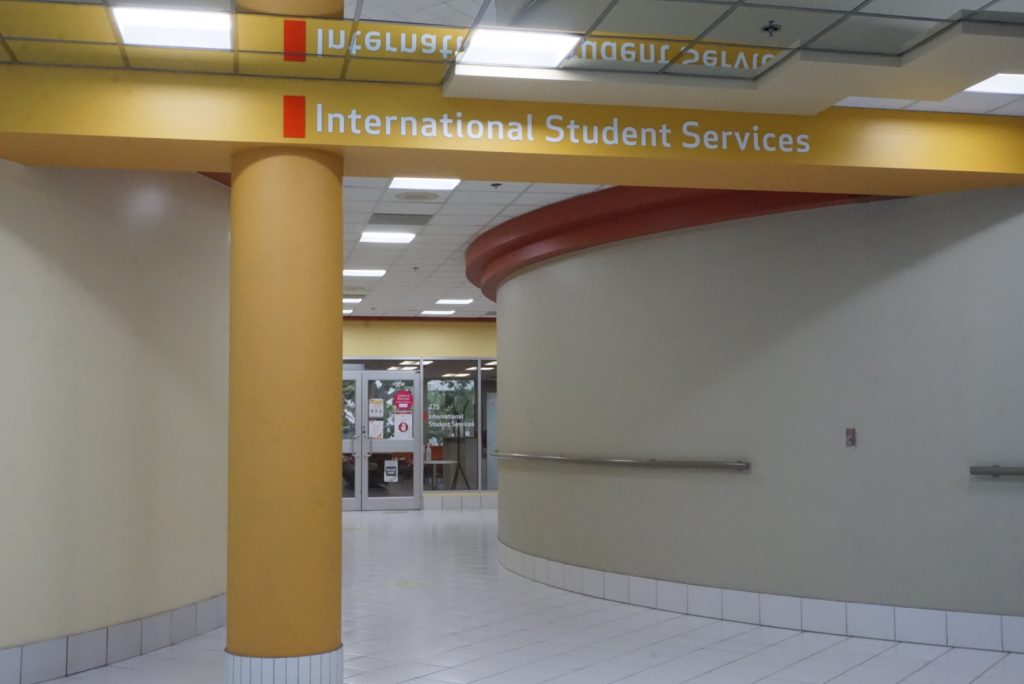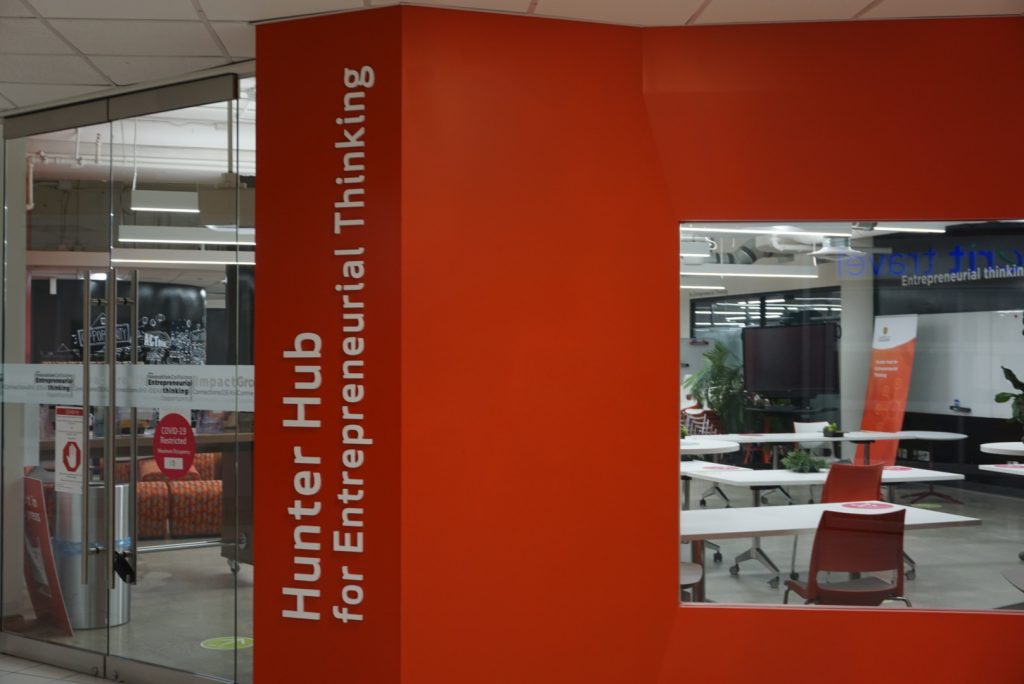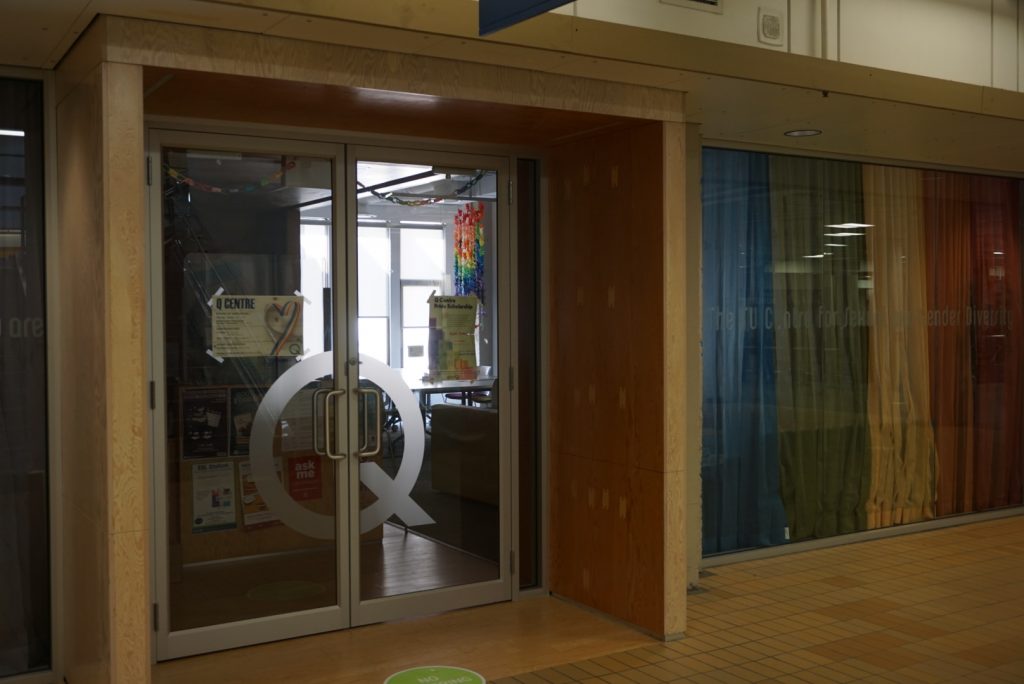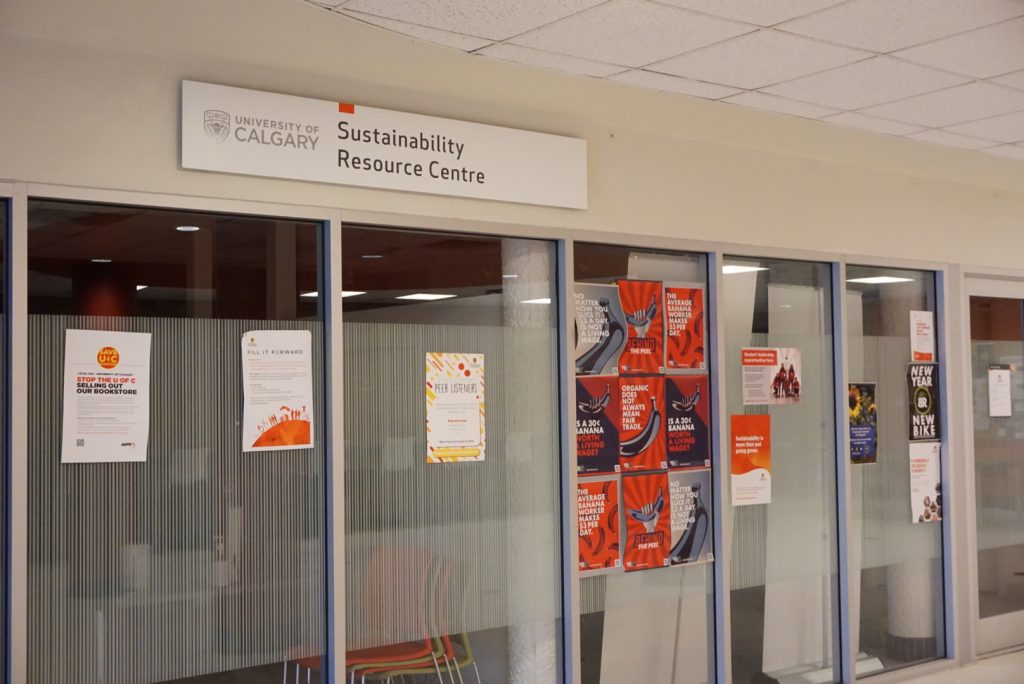 Where can I find it?
The Women's Resource Centre (WRC) lives on the fourth floor of the MacEwan Student Centre (MSC) with the newly located Faith and Spirituality Centre (FSC) on the other side, facing it. You can find the Writing Symbols Lodge (WSL on the third floor, directly above the Dairy Queen, and International Student Services (ISS) on the second floor behind the Students' Union (SU) quorum chambers (left of the Stör, facing it). The Hunter Hub is at the first floor of the MSC, across Career Services (which we hope you'll visit every now and then through your degree) and beside the University Bookstore (which we hope you'll also visit frequently). The Q Centre is located on the second floor of MacEwan Hall (beside the Black Lounge, close to the stairwell), and the Sustainability Resource Centre lives in the Science B building connection hallway.
---
Underrated study spaces come in all shapes and sizes in the MacEwan Student Centre. Have you heard about the beautiful views and plentiful library at the WRC? How about visiting the newly decorated community space in the FSC? The Red Lodge is a communal space for all students within the WSL. Relax with a textbook in the plush furnitures of the ISS, or spend some time at the more recently built Hunter Hub for Entrepreneurial Thinking. The Q Centre and Sustainability Resource Centre are accommodating to those looking to connect with others in-between study sessions.