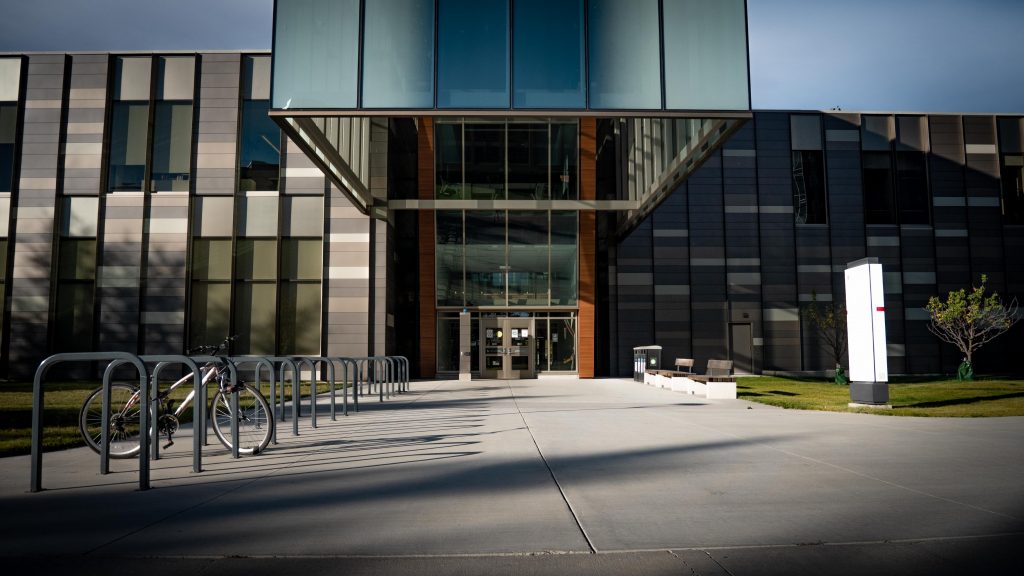 Taylor Institute
Where can I find it?
The TI sits between the north side of MacEwan Student Centre and the recently remodeled Schulich School of Engineering. The doors that you're looking for to exit from are the ones close to the Leadership and Student Engagement (LSE) Office at the second floor of the MacEwan Student Centre.
---
The Taylor Institute for Teaching and Learning is one of the newest and most impressive study-spaces on campus. The cool architecture, chic interior design, and the melodies of a grand piano on the main floor make "The TI" a calm and inviting space at the heart of campus. The most sought-after spaces are the four study areas suspended in mid-air above the main atrium area, but if you do miss out, be sure to check out the spacious stair seating under the enormous skylight on the west side of the building.