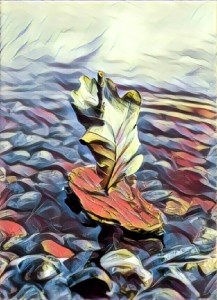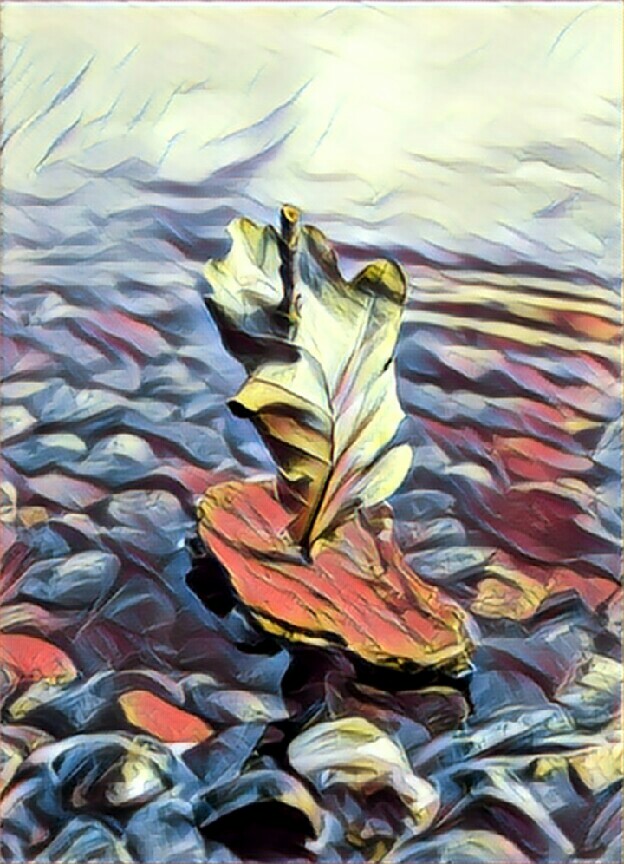 Join the wood creatures for a surf – or a sail. There are some dangers though so be careful. If you make it, you might be able to build a boat and share what you learn about the native plants and animals.
This adventure starts in J.C. Slaughter Falls, at the Bush Chapel near the carpark.
P.S. Keep an eye out for the Easter eggs scattered throughout the tale via hyperlinks. Each one lets you know a little more about the flora and fauna that surround you on this adventure (Plants We Like, Weeds, Animals)…
Rating: G
Illustrations: Emily Craven
Narration: Kevin Powe
Adventure Information
The route is not wheelchair nor stroller friendly with some steep and rocky parts. The adventure should take 15-20mins and is 500m long, although the start point does not coincide with the finish. YOU MUST pre-download the adventure on your home wi-fi before you arrive, as there is no reception on the walking trail itself (or even in the carpark).
To pre-download the story go back to the story list and selected the 'Config' tab. Turn on the 'Download Media at Start of Adventure' option (the square will be red when turned on). Go back to the 'List' tab and select the Surf's Up In JC Slaughter Falls adventure. Then, at your home before you come on your adventure press the 'Start' button below. It should take around 30mins-1hr to download the files to your adventure.
Note: Keep the app open to retain the files. If you select 'End' on the adventure it will wipe what you have downloaded, so don't 'End' the adventure until after you've completed it!
We recommend bringing a hat, sunscreen, enclosed shoes, water bottle and keen eyesight for this adventure.
An initiative of