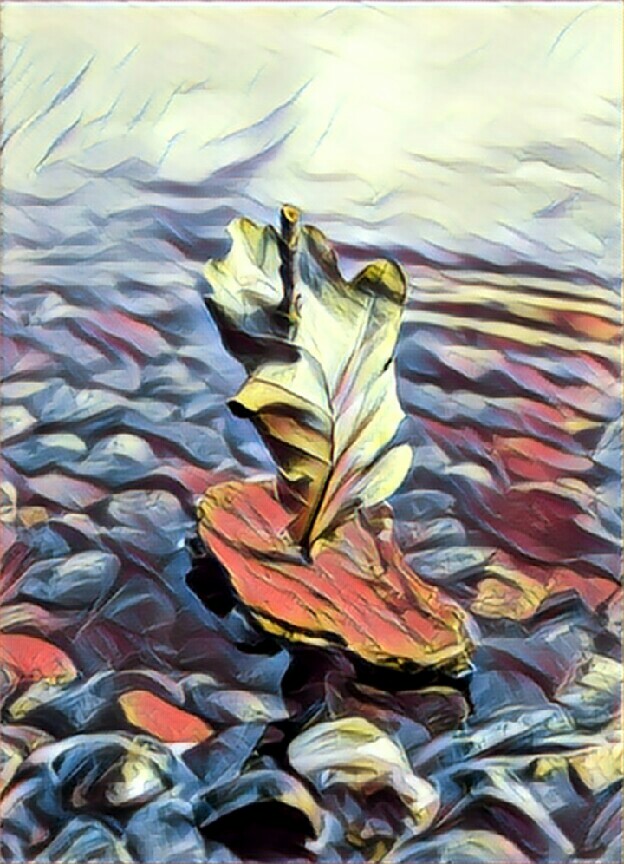 The Weir
The Weir is a dam. It's made so excess water can run into the dry creek bed that criss-crosses the track you've just walked. One side is a rocky wall, home to a family of Fairy Wrens. On the other, Small fish stay low in the glassy water.
The problem, and the reason for Midge's extra long face, is that there's barely a ripple. You put your leaf down beside him. "Sorry Mate," you say, but Midge is devastated.
"Hey!" Gum says, he's holding Midge's stick. "If this could stand up in the bark, we could push it through either end of that leaf of Mul's and make a sail. We could make a boat!"
"Gum! That's Genius!" Midge says.
While the Viros are busy building their sailboat, you should find a piece of bark for your own, add a thin stick, and the leaf that got you safely across the causeway. Put the three together. And see if it floats!
Don't forget to post a picture on our Facebook page with the hashtag #OutdoorReads, so we can see the flotilla of Viro river craft. Surfboards welcome of course!
You bid farewell to the Viros, and get big again. If you want to keep walking, there's a few things you can do. The Viros love the Aborignal Art trail which should add about 30 minutes extra to the walk, or you can cut up the stairs on the right of the track and loop round the Hovea Track which will bring you back to the car park – it's named after those peas you learned about earlier. Have fun sailing your boat!