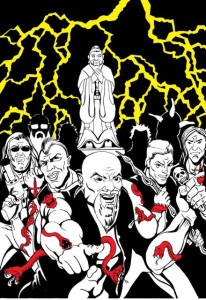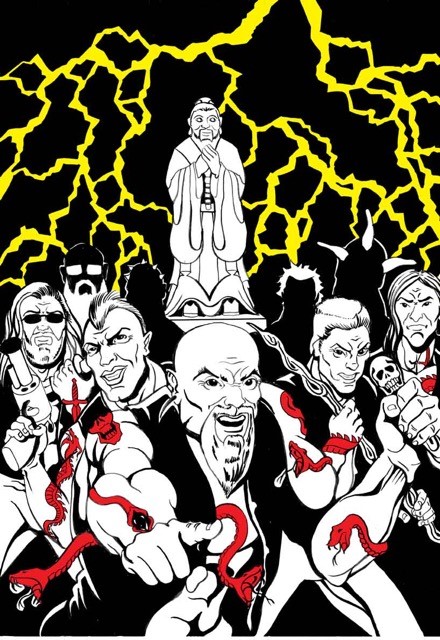 Australia's first book of magic and ruthless occult gangs rise up in Southport. Will you stop the Book of the Sun falling into the wrong hands or perish along the way?
Your friend and confidant Abramelin the mage has summoned you to Southport, pleading for your aid in a matter he is unwilling to discuss over the phone. You're a magus, a freelance magician making your way in the half-world of magic and conspiracy, but now you've been caught up in the machinations of greater powers. Implacable foes surround you and your friend, seeking to take what is yours and use it for their own foul ends. And worse, something ancient and powerful stirs in the Broadwater, shrugging off its eons-old sleep. Will you battle the agents of evil, or fall sway to their spell?
This adventure starts on at the Guardian Angels Church on Scarborough Street in Southport
Rating: M15+
Illustrator: Ken Best
Music: Jed Walters
Narration: Kevin Powe
Story City – Gold Coast is presented by Story City and funded by the Regional Arts Development Fund.
The Regional Arts Development Fund is a Queensland Government and City of Gold Coast Council partnership to support local arts and culture.