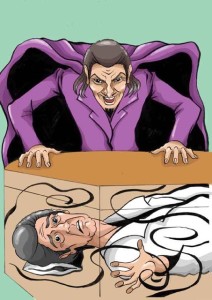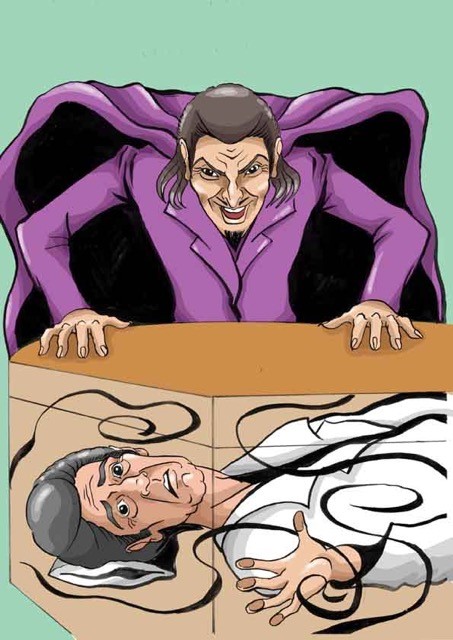 One missing bouquet, two missing rings. Will you save the day, or sabotage your godmother's wedding?!
You godmother is about to marry the man of your nightmares, an Elvis impersonator named, Barry. Despite the stunning Sanctuary Cove Resort location they've chosen for their nuptials, things turn decidedly ugly when the wedding bouquet suddenly disappears along with your godmother's antique wedding rings. As the official ring bearer, you're torn between fulfilling your godmother's dream wedding or eradicating all things Elvis from your life. Will you help them make it to the chapel on time or sabotage this clearly disastrous match?
This adventure starts on the resort steps overlooking the poolside grounds of the Intercontinental Sanctuary Cove Resort, Hope Island.
Rating: PG
P.S. Keep an eye out for the musical Easter eggs scattered throughout the tale using hyperlinks…
Illustrator: Ken Best
Music: Jed Walters
Narration: Ben McKenzie
Story City – Gold Coast is presented by Story City and funded by the Regional Arts Development Fund.
The Regional Arts Development Fund is a Queensland Government and City of Gold Coast Council partnership to support local arts and culture.