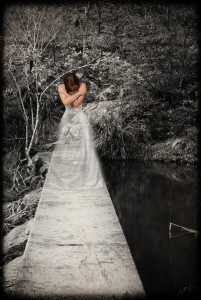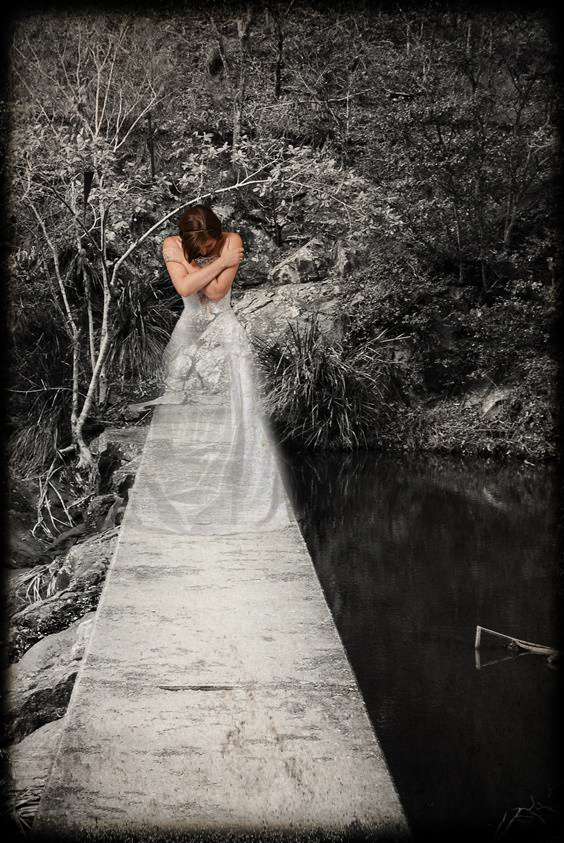 Can you help the ghost bride solve the mystery of her death?
You've gone for a relaxing bush hike but something is amiss, a ghost dressed in a bridal gown appears before you. She needs your help to discover her killer. Will you be able to solve the mystery? Or is the ghostly bride destined to wander J.C. Slaughter Falls for eternity?
This adventure begins at the J.C. Slaughter Falls carpark at the base of Mt Coot-tha.
Rating: PG
Adventure Info
This interactive adventure is approximately 2km long (4km round trip). It is dog friendly but not stroller friendly, and will take around 1 hour to complete. YOU MUST pre-download the adventure on your home wi-fi before you arrive, as there is no reception on the walking trail itself (or even in the carpark).
The story starts at the JC Slaughter falls Bush Chapel, which can be found at the very end of the carpark. Park near the tree growing in the middle of the parking lot, and follow the sign.
To pre-download the story go back to the story list and selected the 'Config' tab. Turn on the 'Download Media at Start of Adventure' option (the square will be red when turned on). Go back to the 'List' tab and select The Haunted Falls adventure. Then, at your home before you come on your adventure press the 'Start' button below. It should take around 30mins-1hr to download the files to your adventure.
Note: Keep the app open to retain the files. If you select 'End' on the adventure it will wipe what you have downloaded, so don't 'End' the adventure until after you've completed it!