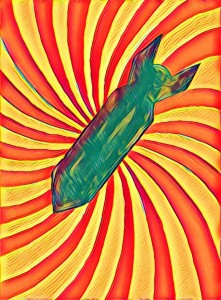 You thought you were out for a day in 7th Brigade Park but instead you find yourself travelling through time to train as a soldier in World War II.
Will you be able to navigate your way through these crazy time fluctuations, or will you get trapped in a military conflict far from home?
This adventure starts in 7th Brigade Park, next to the kidspace off Murphy Road.
Rating: G
Illustrations: Eileen O'Hely and Emily Craven
Narration: Kevin Powe
Adventure Information
This interactive adventure starts at the Kidspace playground off Murphy Rd. The route is reasonably wheelchair and stroller friendly with some off-road components. The adventure should take 30-45mins and is 800m long, although the end point does not coincide with the start point. We recommend bringing a hat, sunscreen, enclosed shoes, water bottle and a cool head for combat for this adventure. We recommend using bicycles for a quicker experience.
An initiative of