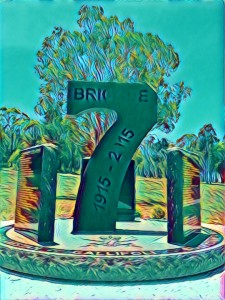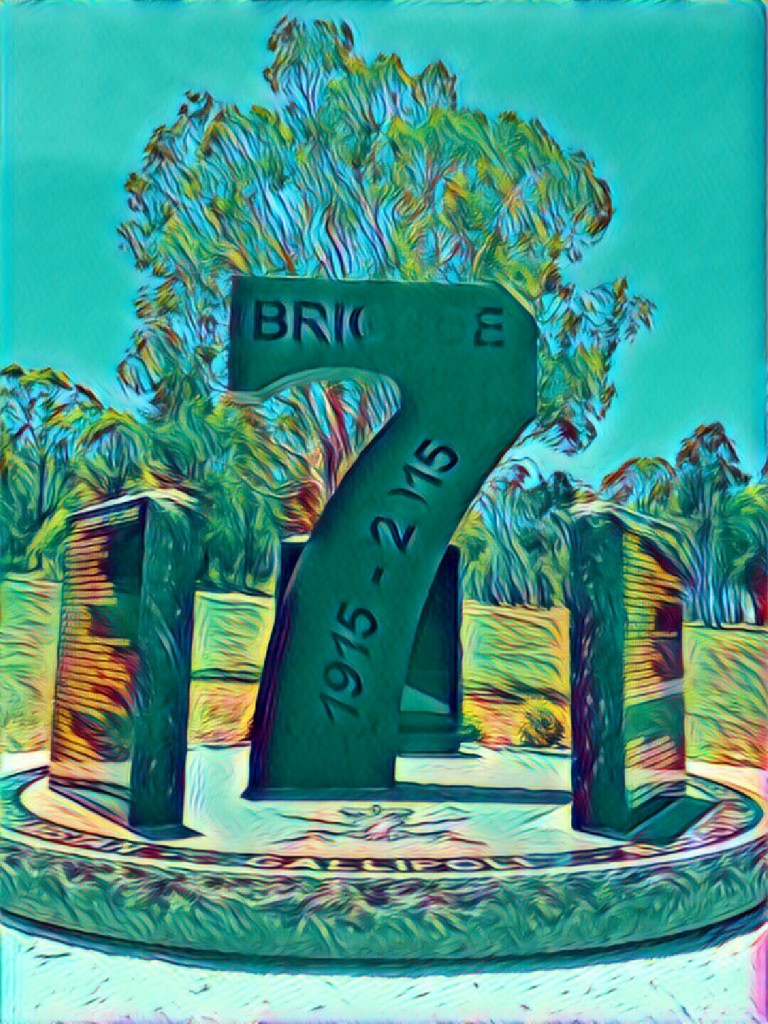 Your peaceful walk with three wood creatures isn't completely ruined when two of them are kidnapped. During the rescue you'll create your own wood creature and learn about the native plants and animals.
This adventure starts in 7th Brigade Park, at the 7th Brigade Memorial.
P.S. Keep an eye out for the Easter eggs scattered throughout the tale via hyperlinks. Each one lets you know a little more about the flora and fauna that surround you on this adventure (Plants we like, Weeds, Animals)…
Rating: G
Illustrations: Emily Craven
Narration: Kevin Powe
Adventure Information
The 900m interactive story should take around 20-25 minutes starts at the Kidspace playground off Murphy Rd, its mostly circular finishing near the little roads for little bikes. The route is reasonably flat with some off-road components. Honestly if you're not wearing a sun hat you should be, and sunscreen, and comfortable shoes, Bring a water bottle too, and if you're anything like me, a picnic is always nice. Enjoy the Park.
We recommend using bicycles for a quicker experience.
An initiative of