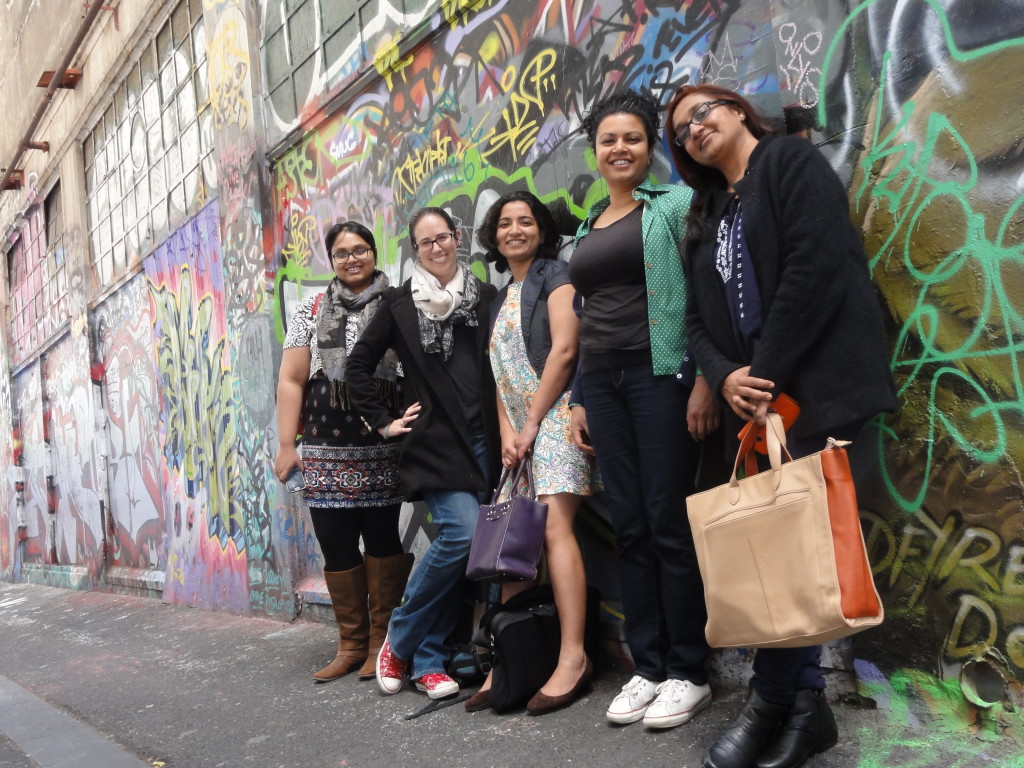 We want to redefine stories so they are something you're a part of, rather than something you're told. To revitalise our cities so they are places you interact with and explore, rather than just walk through. And I urge you, whether you're a city, a community, or a storyteller, to help us revitalise the power of story for those unheard voices and narratives.
Learn more about how we partner with organisations here, or become a creator yourself!
Are you an escape room aficionado who wants to set up a puzzle trail in a local park? Maybe you want to create a real-life choose your adventure where you're a pirate looking for pirate treasure? Or you're a true crime podcaster who wants to turn your podcast into a gritty tour of the streets?
All of this is possible with Story City! You can sign up below:
Our mission is to help creators build a career in the cities that they love, by telling stories you can live. Story City allows creators to make and sell stories, games, and real-life choose-your-adventures that only open when you're standing in the right location.
You don't need to be tech-savvy. You can use the methods you already know and love to create with, and our Creator Tools do the rest!
Sign up now to get a Pioneer Creator badge for being one of the first creators on the platform in your city. As a Pioneer Creator, get special access to our community mentors and producers who will deliver customized feedback on your story to make sure it's of the highest quality to draw in paid traffic from our ever-expanding global community of Adventurers. And if you're the first to create a story in your city, the Story City team will help you market it!
Are you ready? What are you waiting for? Your Creative Adventure awaits!
We can't wait to see what adventures you create in your city.
NEW Creator Labs Twitch Stream every Mon 4pm MST (Tues 9am AEST), join us to brainstorm & connect with the creator community!
Looking for the Adventurer Waitlist? Join it here!