Teachers rarely receive the credit they deserve. Not only are you physically responsible for a classroom full of kids, but you also need to find creative ways to teach them everything they need to know once they leave the classroom. And no two students are alike – which is both amazing, and also provides unique challenges for lesson plan delivery.
We wanted to put together a few different resources to make your life a little bit easier.
1. Access lesson plans other teachers have tried – and perfected
It can be hard to keep creating lesson plans that are creative and attention grabbing. And sometimes you just want to switch it up to keep things fresh for you as a teacher! There are so many different databases online for educators to snag some great lesson plans that have been tried and tested in the classroom.
Share My Lesson is a resource where community members share their lesson plan ideas, download lesson plan templates, and find other educational resources for your classroom. Scholastic also has thousands of lesson plans, unit plans, and activities that are available for download. Sanford History Education Group provides educators with free classroom materials for incredible history lessons. Not only are the lessons engaging, but they also have materials to help educators teach students how to read historical texts and think critically about multiple perspectives on historical issues and accounts.
You could even pair a history lesson plan with a free virtual experience taking students through Ouro Preto, Brazil – a UNESCO World Heritage Site using Story City's Spoiler mode. Local Ouro Preto storyteller Marcelo Mortimer shares the town's secrets linked to 10 different locations and the stories are steeped in the town's rich history of historic rebellions, political intrigue, gold heists, and so much more.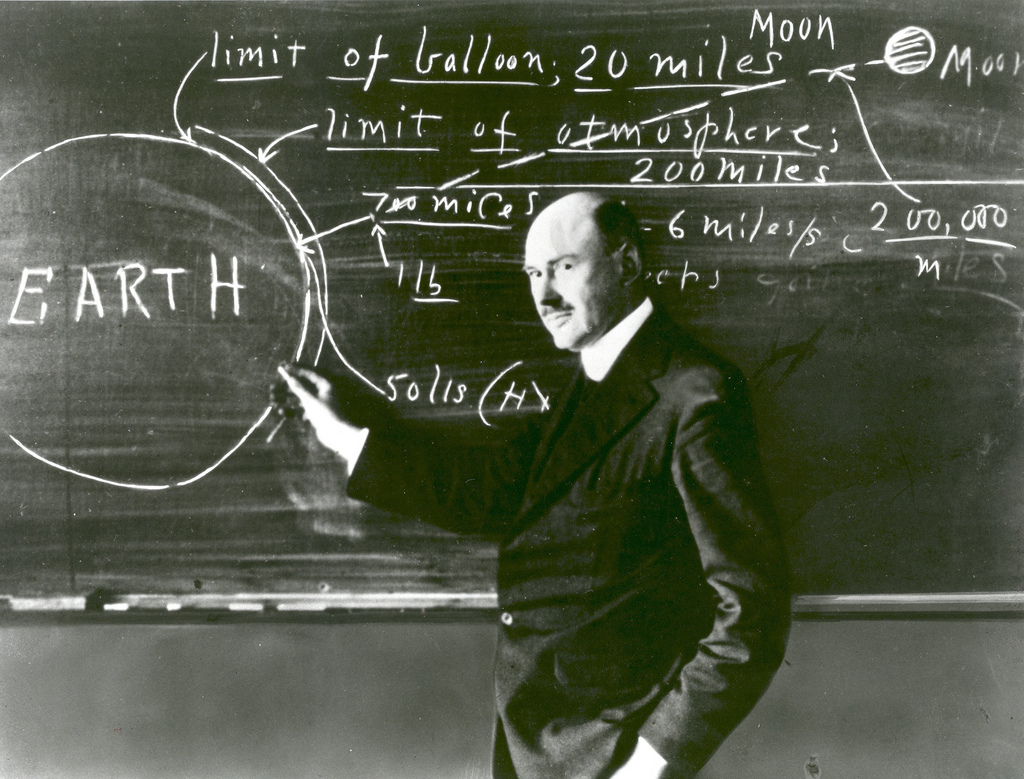 2. Go Digital With Assignments
Kids are more tech-savvy than most of us will ever be. The younger generations have grown up ONLY knowing life with technology. So why not lean into it and go digital even with assignments? A great resource to help with this is the Wizer app where you can create interactive digital worksheets to enhance your lesson plans. Depending on your worksheet, you can even save time with automatic grading or review each individually to give more personal feedback.
While we're talking about going digital, there are so many free, kid-friendly interactive stories on the Story City platform that you can integrate into your classroom. Why not pick your favourite and then create a digital worksheet that students can fill out after finishing the experience? For example, you could have students go through the CONNECTION experience on the Story City platform so they can learn about the Indigenous culture and history in Canada, either in the real world, or virtually via Story City's Spoiler mode. The experience seamlessly incorporates music and storytelling.
Once completed, students could complete a digital worksheet on what they learned. Even better? This lesson plan could be implemented in person or through remote learning!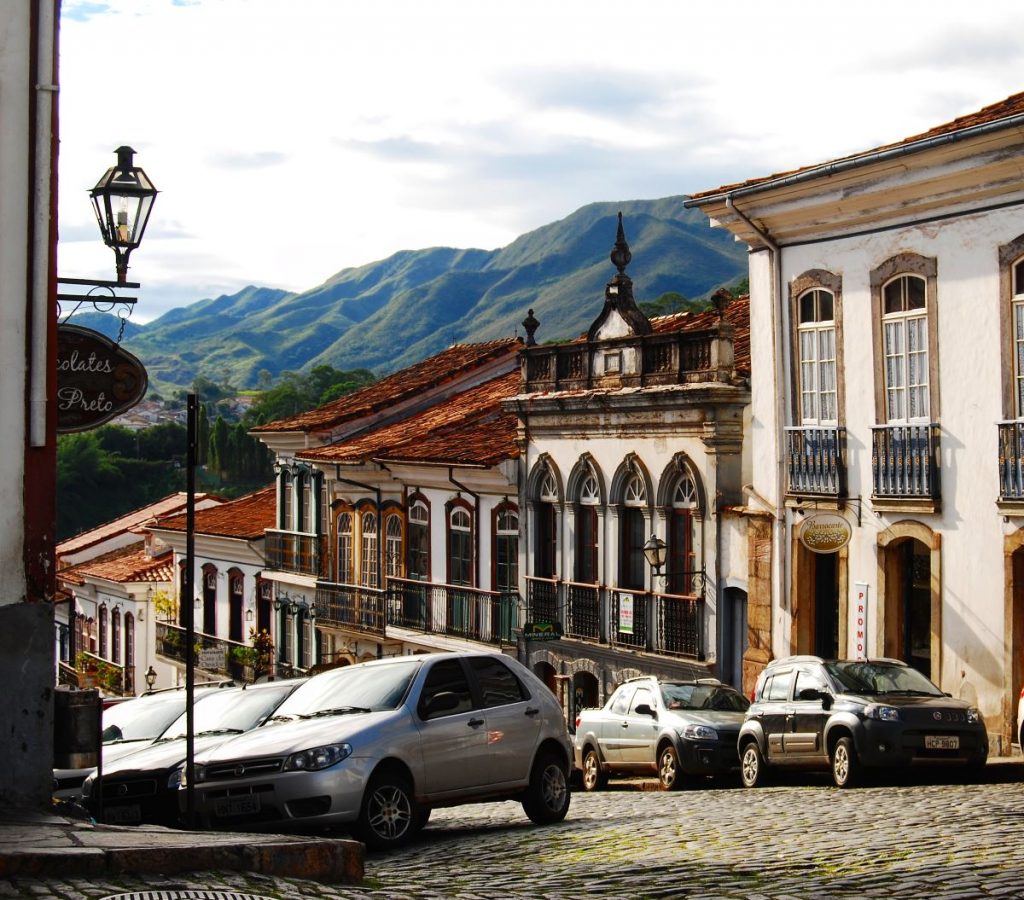 3. Create Opportunities For Gamification and Interactive Content
*Buzzword alert! Let's talk about invisible learning. In a nutshell it means that students learn without knowing they are learning. Usually techniques involve more interactive experience-based activities rather than focusing on a traditional classroom approach. We have discussed before about how interactive platforms can make learning easier and HOW you can make your content more interactive.
Story City has so many different ways for teachers to amp up the engagement factor. Not only can students get outside of the classroom if you're in one of the cities that has a free Story City adventure (and remotely if not!), learning is also integrated seamlessly throughout each experience.
Information pop ups are used to share historical details and interesting facts, there is an element of critical thinking and multiple choice in the Choose Your Adventure experiences, and historical facts are hidden in fictional adventures which can then be referred to in later history lessons. And because you can either choose to read the story or listen to it, it is great for both visual and auditory learners alike!
To add an even further element of gamification, teachers can create a certificate that students can upload upon completion.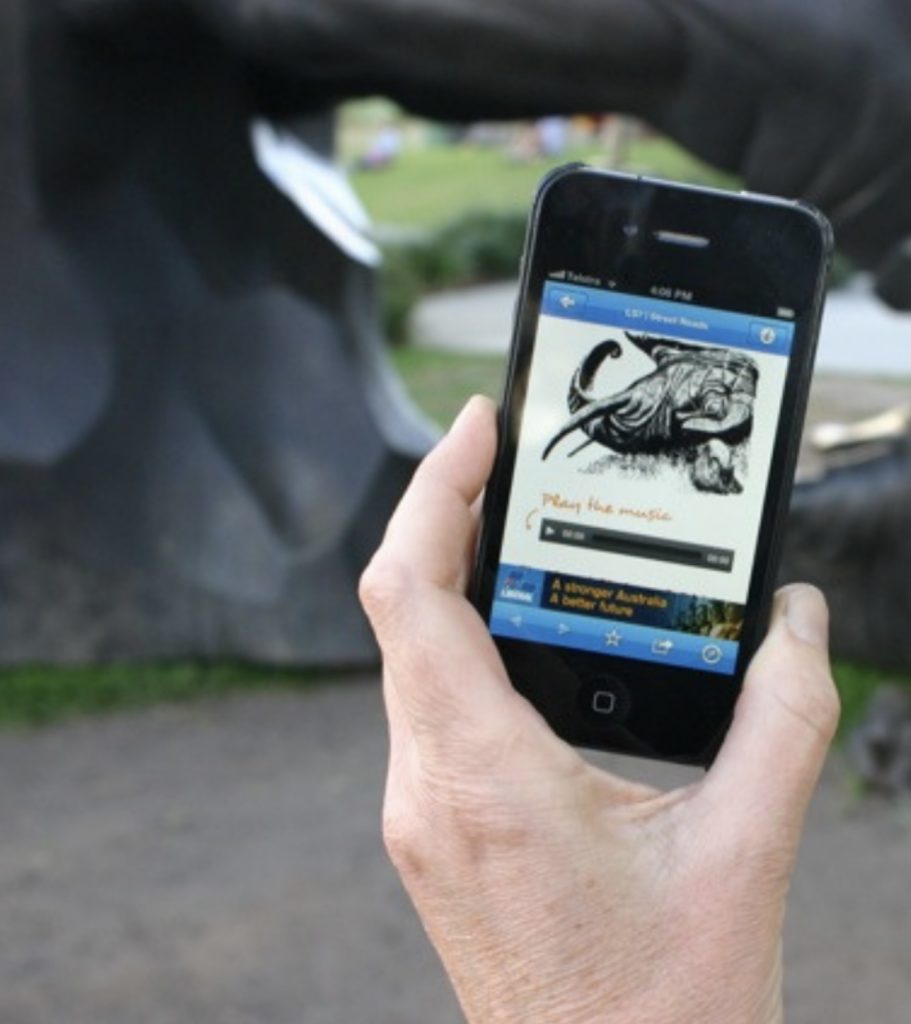 Want to see what Story City adventures you can use as part of your lesson plans? All stories can be used on location or accessed remotely using the spoiler mode (see instructions below)! Take your students on a journey around the world and make stops in Argentina, Australia, Brazil, and Canada! Access all stories for free here: https://about.storycity.app/stories/
How Can Story City Help?
Story City is an international leader in locative and interactive storytelling. The GPS app is the only one of its kind that runs this type of interactive digital/real world experience, and it can be used as such an effective asset for educators and educational institutions.
We have created a no code platform that is easy to use for content creators and educators with high impact results. If you're looking for more than just a trip around the world and you want to create a high impact project with your students, contact Story City to see how we can help you elevate your students' learning experience. Just email: ecraven (at) storycity (dot) com (dot) au
Accessing Spoiler Mode on Story City
Here is everything you need to know to activate Story City's (super secret) Spoiler Mode!
1. Download the Story City app here
2. Select "See All Stories" to access experiences from all over the world and navigate to the city you want to "visit". (The app will automatically open the closest city to you if you don't.)
3. Select your experience!
4. Turn on Spoiler Mode. If you are not at the location, the app will automatically ask you to turn on spoiler mode when you select an experience. If you're not prompted for some reason, then just tap the hamburger menu (the triple line button on the top right) to turn on spoiler mode manually.
5. Hit the Start button, take in the story! You can listen as an audio or in some cases watch the video.
6. Tap on the next pin on the map at the bottom of your screen when you are ready to head to the next location in the virtual tour.
7. Keep going until you reach the end!
Note: Pressing the back button will not take you back to the previous location! To end the adventure and go back to a previous location, go to the hamburger menu on the top right (the triple lines) hit the 'End Story' button to end the adventure. You will then need to re-enter the story and navigate to the right location.
Happy armchair travelling!