At Story City we are deeply passionate about assisting local creators and communities to tell stories that will empower them to change another's world view, to redefine stories so they're something you're a part of, rather than something you're told.
This is why we're so excited to announce our partnership with the Aspire Artemis Foundation in NYC, and The Dais in India, to help them to collect stories from underrepresented youth across the globe to bring interactive stories of connectedness and community to the world, amplifying unheard voices to rise above the global narrative created by media today and drive action, equality, and human connection into the next decade.
As part of this initiative please join us, Friday September 17th, for this high level panel on the Role of Youth & Community in SDGs during the COVID19 Pandemic: What Works.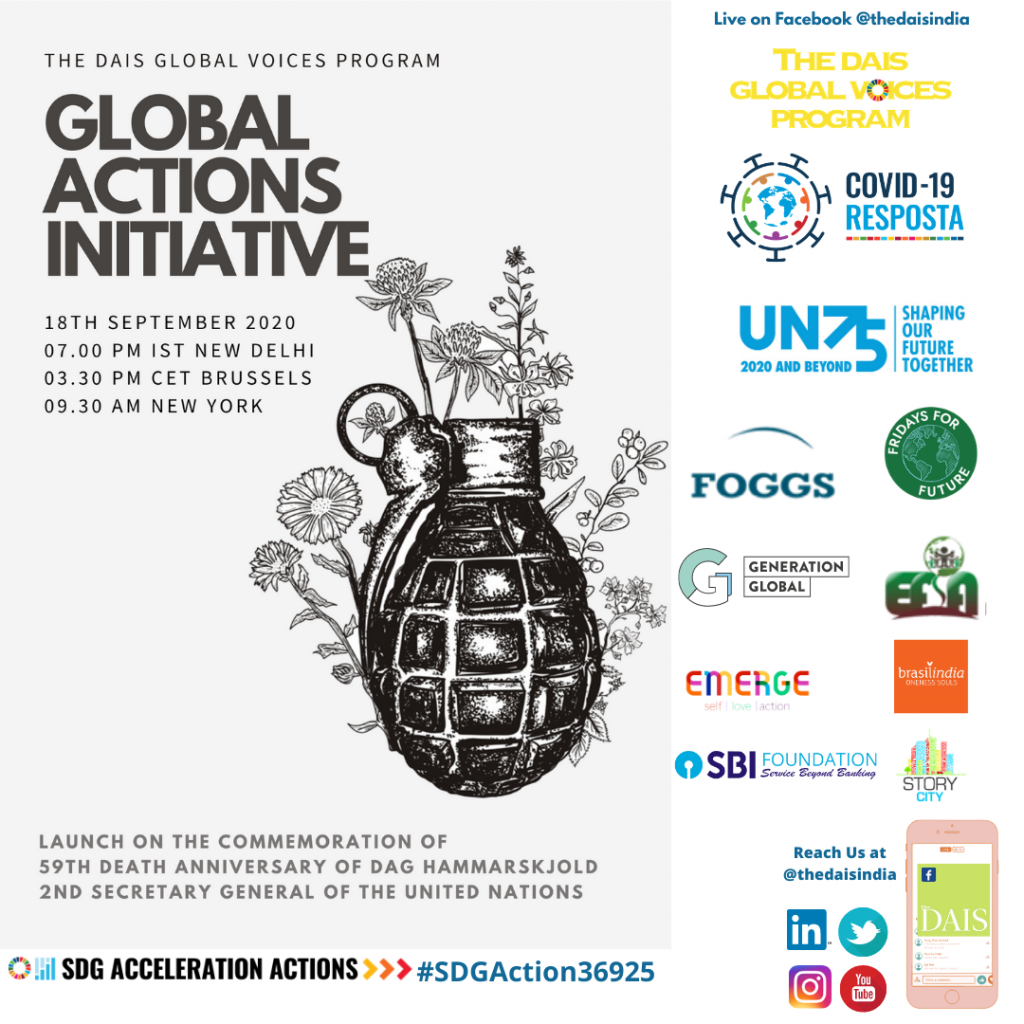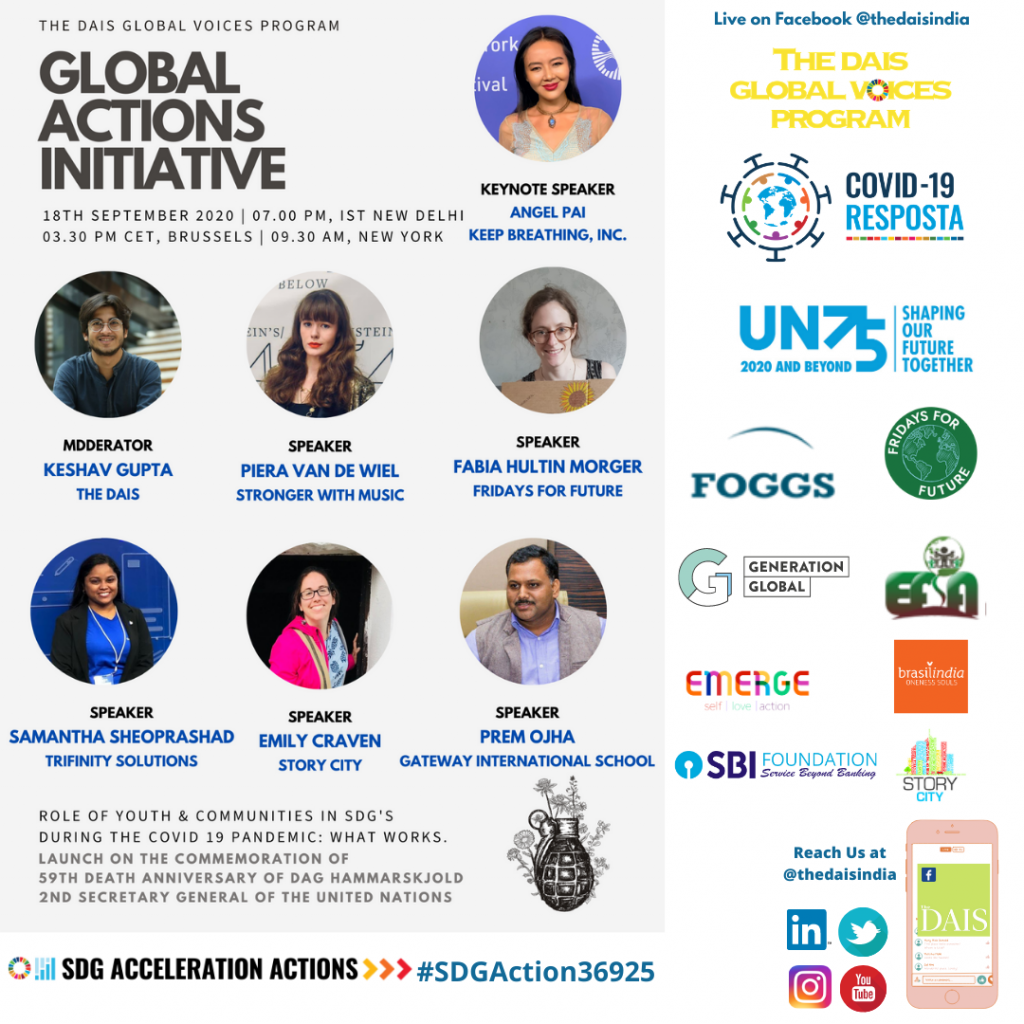 As this partnership evolves we can't wait to see what worlds and stories you are invited to enter across the world.