Story City is excited to announce that the Expression of Interest (EOI) is now open for Story City – Charles Sturt 2016.
We are looking for a writer, and illustrator and a musician/composer to join our production team to create a new choose your own adventure style story for the Grange Beach area.
This opportunity is open to any writers, artists and musicians in Adelaide that have a passion for the coast and an affinity for the Grange Beach area. See the EOI document for more information.
Download an application form below by clicking on the appropriate link:
UPDATED SUBMISSION DEADLINE: Applications are due by 11:59pm Monday 4th July 2016
Story City – Charles Sturt is brought to you by: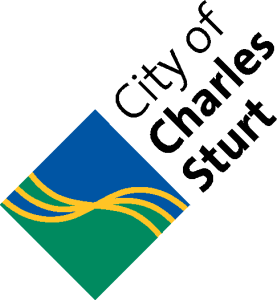 If you are not based in Adelaide don't despair! Sign up to our Writer or Artist/Musician newsletters and you will be the first to hear about EOIs for other cities across Australia.