There is just something about a really good ghost story. Maybe it's the fact that you might forget to breathe for a second because of well-placed suspense… It could be the vivid pictures and feelings that are forever imprinted in your mind… The constant urge to gasp in horror… or even just the unease after the story is told. If you have ever heard a great scary story, you know what we're talking about.
But what about telling a great ghost story? In case you're looking to terrify a few of your friends this upcoming Halloween – or any time throughout the year – we've put together a few tips to help your story have a huge impact.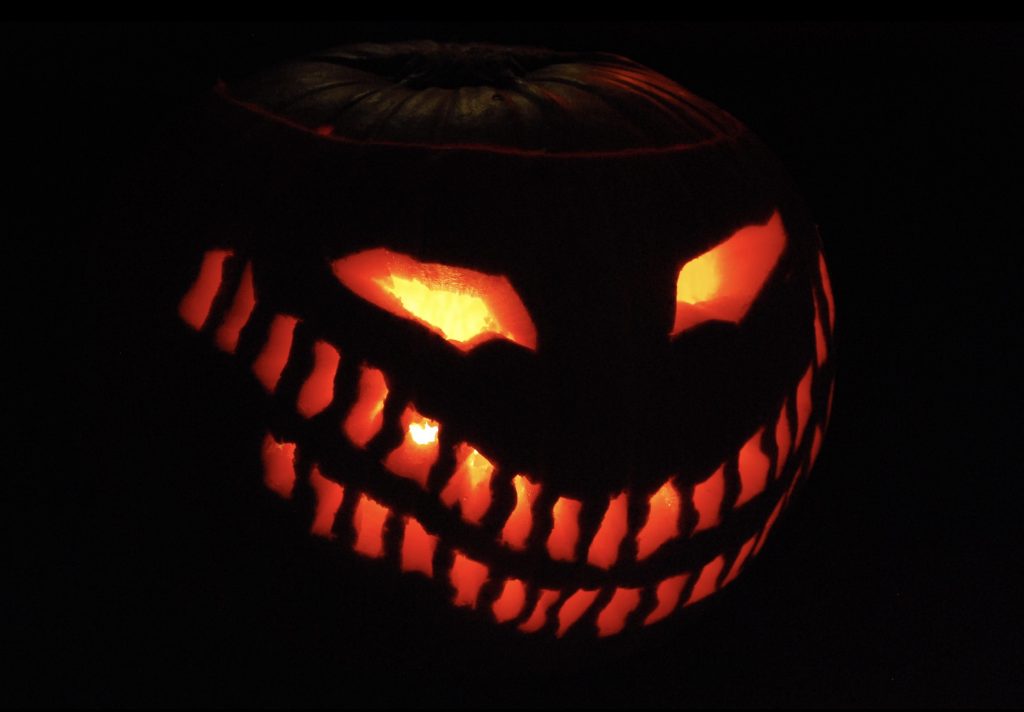 #1: Set your story in the real world
The best ghost stories have ties to real life. (Bonus points if you can use a story that is true to you – with embellishments, of course!) The best ghost stories come out of mundane, everyday living – because the paranormal is then unexpected. Why do you think cemeteries are so creepy to people? The thought of a place full of ghosts with unfinished business roaming around… And if you can't think of a story that fits the bill in your real life, why not tap into your own nightmares? The more personal the story feels, the better.
#2: Tie it to a specific location
Location-based storytelling will always win. While a great storyteller may be able to transport their audience to an imaginative world with words, you will have to look for a few more ways to make the chilling details seem real. If you can set your story in a specific, real-world location, your audience will automatically feel that the story is grounded in realism. If they have travelled there before or if you are gathered at the location itself, then it will have an even bigger impact!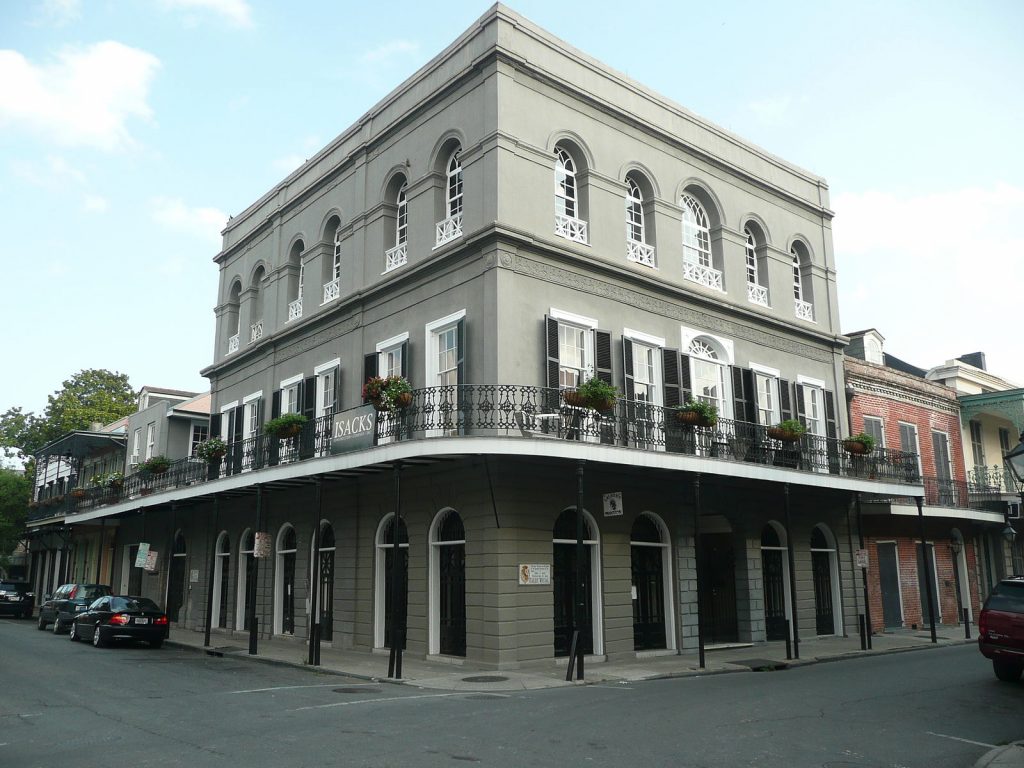 #3: Root your story in facts and historical events
Tying your story into the events of your own life ups the ante, but you can really blur the lines between fiction and reality if you include real-world facts. Using local legends as a starting point (because they are well known) or local crimes and paranormal activity is perfect – anything that helps your audience associate your story with the world around them. If you're a planner, you could even start dropping these freaky, real-world stories into regular conversation leading up to the big day. Your audience's imagination will already be running wild before you even start telling your spooky tale.
#4: Tell it like it was yesterday
While paranormal stories from the past can have a huge impact (Hello, Lore Podcast, we're looking at you!), your audience may not feel as connected in the moment depending on your delivery. Try to tell your story like it happened to you yesterday to make it seem like it's still happening.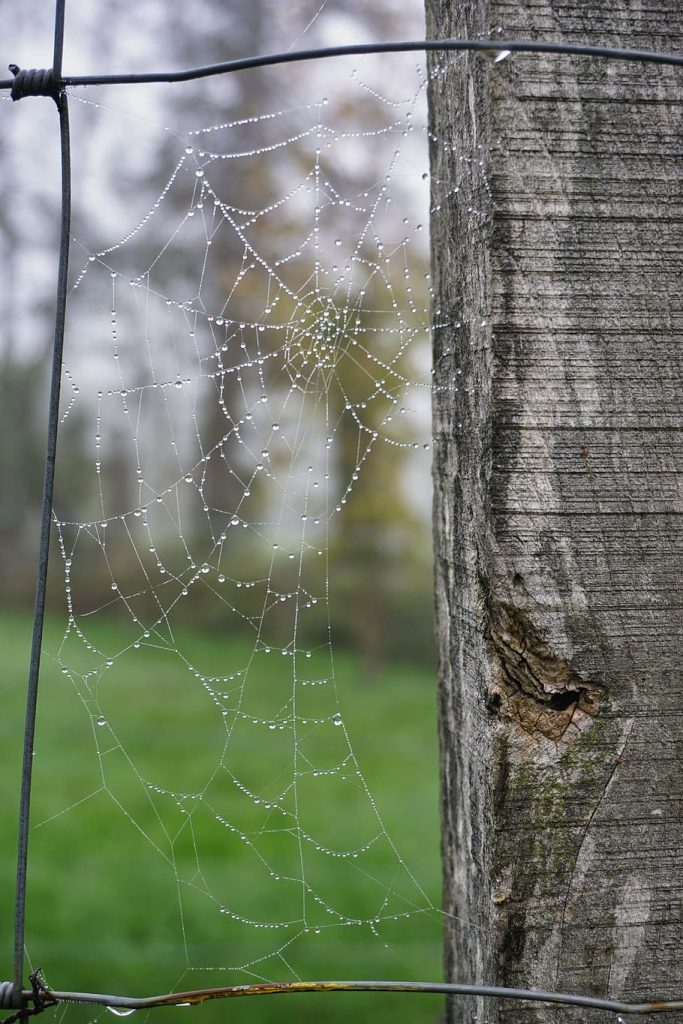 #5: Get specific – but not gory
It's all in the details – but only in certain details. Make sure you get into emotional states of your ghosts and yourself, talk about why the ghost is haunting you – its tortured past (the horror!) with only hint at the gory details. Use suspense to get your audience to fill in all the blanks with their own imagined horrors – it'll be more personal, and in spooky stories, less is more! 
#6: Take your time
You can't rush art. Take the time to build a foundation for your story, build suspense, and allow your audience to get sucked in.
#7: Don't close the story, leave it feeling open ended
Leave your audience with a sense of questioning or impending dread rather than tying up any loose ends. Maybe the ghost just disappeared one day, but you know it will be back. Or maybe, to this very day you still find things have inexplicably been moved around in your house…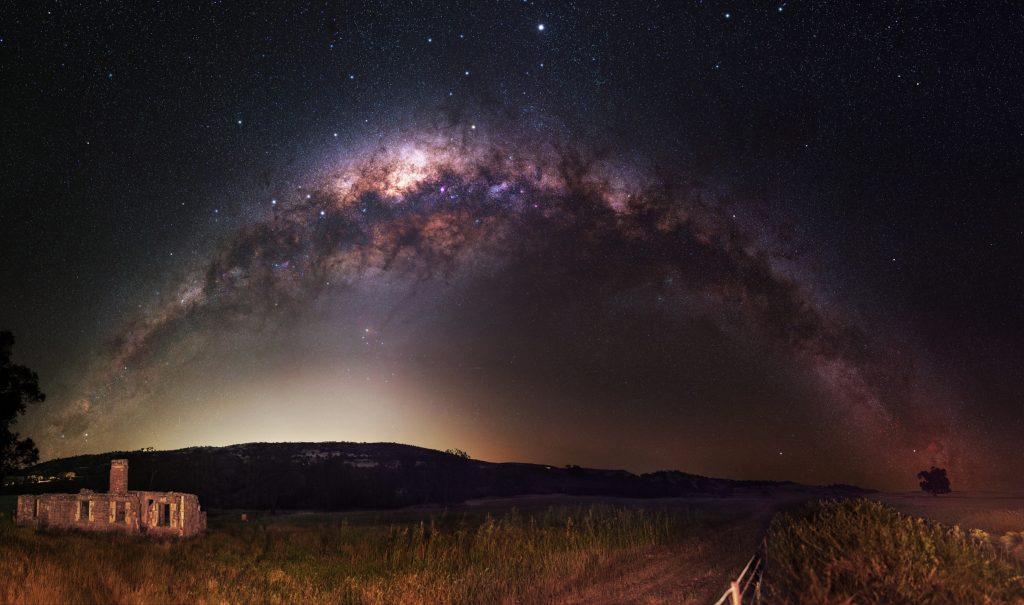 Not keen on telling your own ghost stories? Or maybe you want to get in on the action too? Have a peek at these free immersive experiences you and your friends can do so you can all be equally freaked out at the same time!
The Captain and the Curse
Created in partnership with the City of Port Adelaide Enfield and Port Art Supplies, The Captain and the Curse is an immersive experience set in Adelaide, Australia. Written by Mark Jackson with narration by Kevin Powe, it turns the streets of Adelaide into a Choose Your Adventure ghost story. It is up to you to release a Ghost Trader from his curse while dealing with all the trapped souls on Adelaide's Port. If you listen closely, you can even hear them mournfully calling out for you to join them.
Check out this real-world ghost story experience in person or from afar using the Story City spoiler mode (details at the end of this article): https://about.storycity.app/stories/story-city-adelaide/#adelaide_2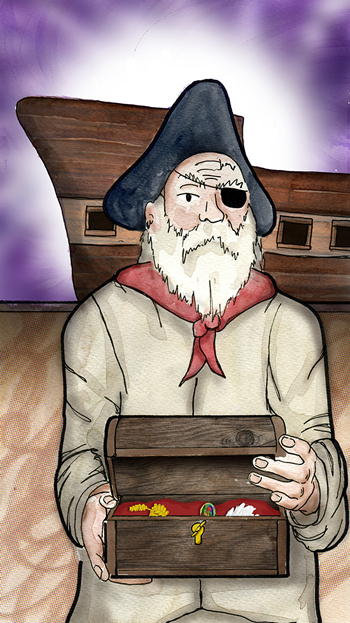 The Haunted Halls
Hiking in the brush? Check. Ghost bride? Check. The Haunted Halls, created as part of the Outdoor Reads Project, has all the makings of a great ghost story. J.C. Slaughter Falls in Brisbane, Australia has a Ghost Bride mournfully wandering around haunting visitors. She needs help to discover her killer. You can either help her or let her wander for all eternity.
Check out this real-world ghost story experience in person or from afar using the Story City spoiler mode (details at the end of this article): https://about.storycity.app/stories/brisbane-street-reads/#brisbane_8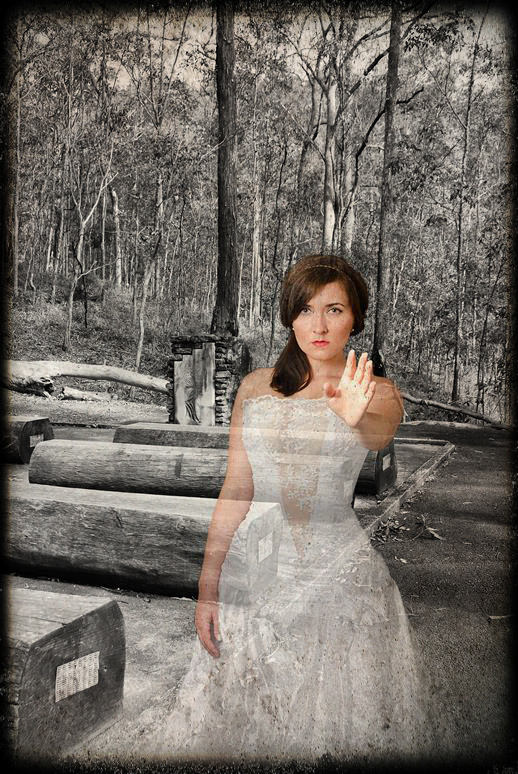 The Golden Deer
Created in partnership with the Melbourne UNESCO City of Literature, The Golden Deer is a little different than the other ghost stories listed above. You are tasked with solving a mysterious murder in Melbourne, but the streets of Melbourne are transformed into a perilous world of myth, magic, secret societies, and revenge. The victim's body and the murder weapon have mysteriously disappeared, and now you are the only one who can even remember the murder happening. Solve the case or fall under the same mysterious spell.
Check out this real-world paranormal experience in person or from afar using the Story City spoiler mode (details at the end of this article): https://about.storycity.app/stories/writing-our-melbourne/#melbourne_2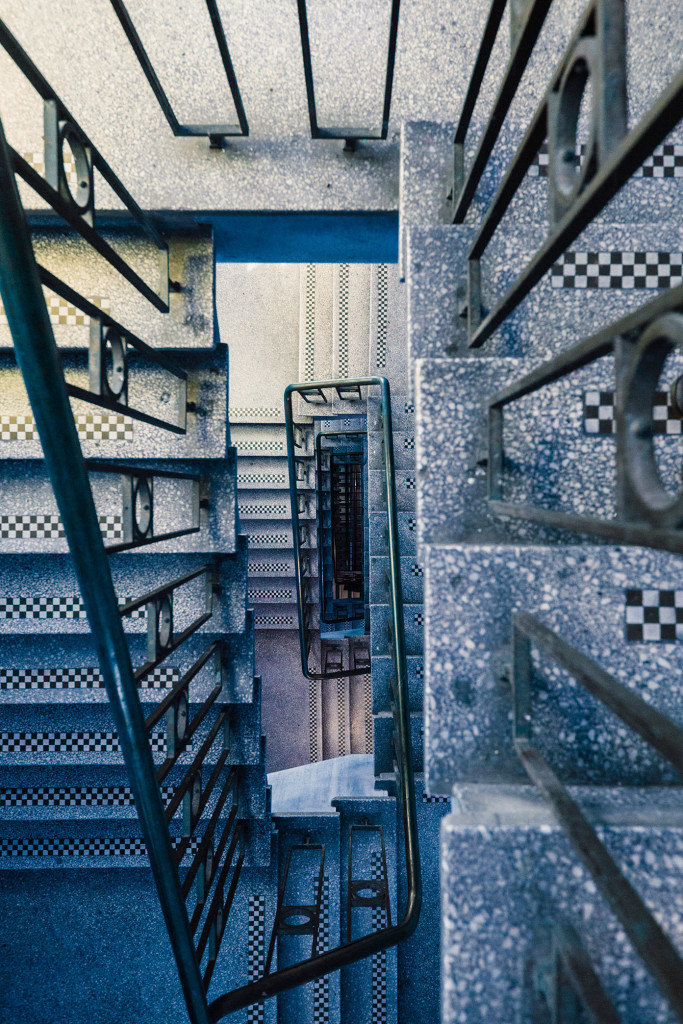 Why not create your own paranormal content on Story City for other people to take a spooky tour around your neighbourhood?
Are you a content creator looking for new ways to monetize your content – and get it out there for people to enjoy?
If you are a content creator, you can easily create your own interactive experiences from your content and sell it on the Story City platform as an extra way to monetize! We empower creators to invite people into their world by telling stories you can live.
With the Story City app, each new location in your narrative automatically unlocks when you reach the right spot – all you have to do as a creator is set up the journey using our simple creator tools! It's a great way to bring your content to life as a storyteller or podcast creator and allow your audience to literally walk (or drive!) your stories in the real world.
Sign up for the creator waitlist for our exclusive beta launch to try it out! There are limited spots available! http://about.storycity.app/itstime
How to Use Story City from Your Couch
While it would be nice to be there in person, the next best thing is to experience all these incredible adventures from where you are! You just need to activate Story City's (super secret) Spoiler Mode! Here's how to do it:
Download the Story City app here
Select "See All Stories" to access experiences from all over the world and navigate to the city you want to "visit". (The app will automatically open the closest city to you if you don't.)
Select your experience!
Turn on Spoiler Mode. If you are not at the location, the app will automatically ask you to turn on spoiler mode when you select an experience. If you're not prompted for some reason, then just tap the hamburger menu (the triple line button on the top right) to turn on spoiler mode manually.
Hit the Start button, take in the story! You can listen as an audio or in some cases watch the video.
Tap on the next pin on the map at the bottom of your screen when you are ready to head to the next location in the virtual tour.
Keep going until you reach the end!
Note: Pressing the back button will not take you back to the previous location! To end the adventure and go back to a previous location, go to the hamburger menu on the top right (the triple lines) hit the 'End Story' button to end the adventure. You will then need to re-enter the story and navigate to the right location.