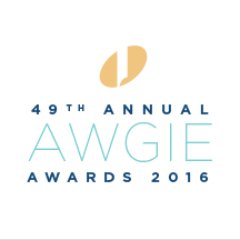 Story City is thrilled to announce that Adelaide Story City contributor (now Sydney based), Ben Crisp has had his Story City adventure, The Time-Travel Caper has been Shortlisted for the Australian Writers' Guild Awards 2016, in the interactive media category.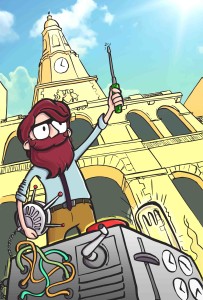 The AWGIE Awards recognise and reward excellence in performance writing and included writers whose stories have shaped Australian culture.
A mega big thank you also to artist Gabriel Cunnett, musician Tim Whitt, narrator Tom Bourne and sound designer Thomas Lion Harry for bringing Ben's adventure to life!