3mths – Creative Production

Are you a podcast nerd? Are you looking for experience as a producer in the creative industries? Do you like experimenting with different formats for telling stories? Then this internship with interactive storytelling platform Story City might be for you.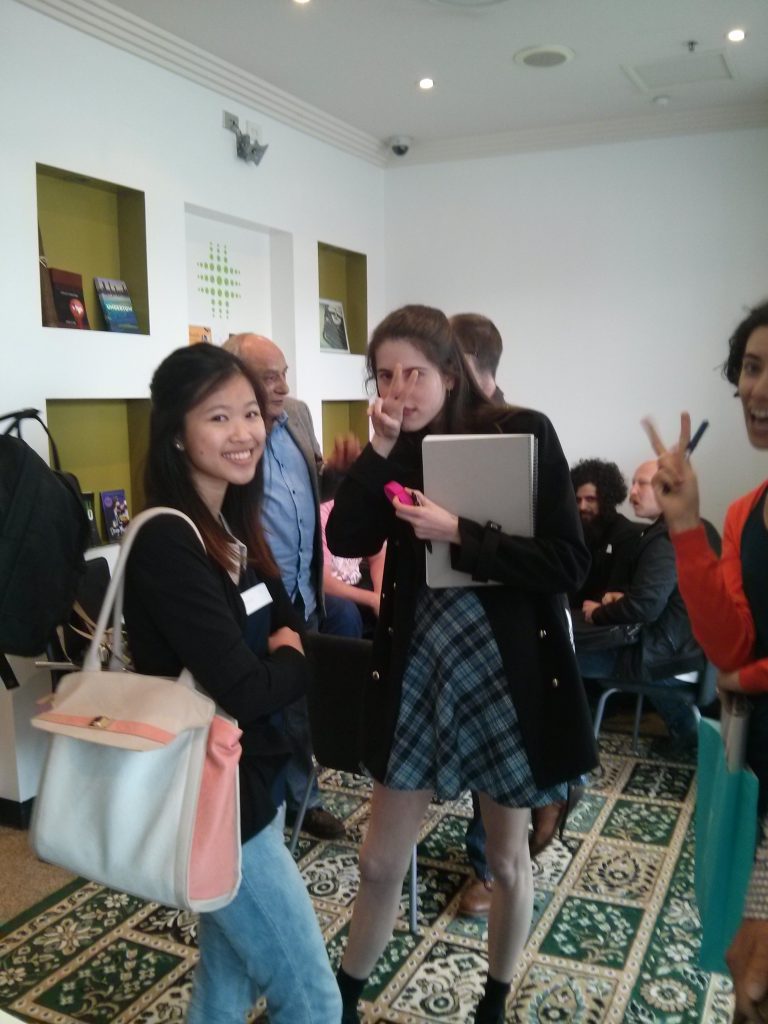 What's the Project?
Recently at Story City we've been reaching out to some of our favourite podcasters of all time, such as Snap Judgement, Serial, Criminal or 99% Invisible, to see if they're interested in adapting some of their stories into location based experiences on the Story City app.

The feedback we've been getting is 'We're interested, but we've never seen this before, we don't know if it would work, can you show us?' Why yes we can, challenge accepted! But we need YOUR help.

At Story City we're pioneering a new form of entertainment, stories that can only be accessed in the location you're standing, and take you on a tour of the city you would never find in a guide book. Whether they're real life choose your adventures, puzzle trails or historic tales, each story is created by local content creators who know their cities best. Being a new type of entertainment, people are a little skeptical – we get it, new kid on the block and all that – so we're looking for an intern to adapt sample stories to help us show potential podcasting partners how fans of these podcasts could actually step into the shoes of the hosts and walk the very streets where these stories happened.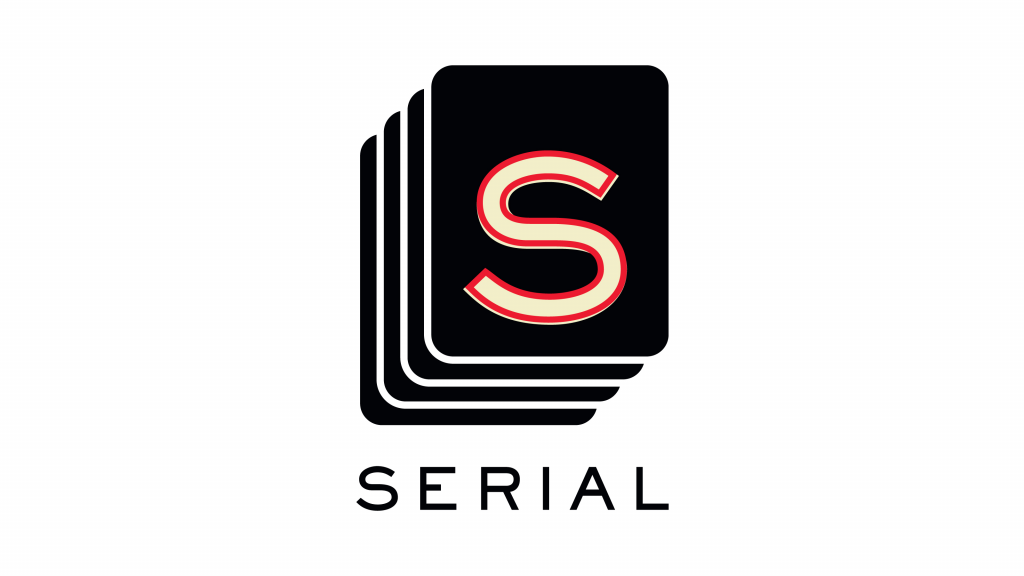 Imagine…
Imagine being able to follow Season 1 of Serial through Baltimore County in real life, stepping into the shoes of journalist, Sarah Koenig, as she tries to determine if Adnan is innocent. Or exploring Coney Island with 99% Invisible's Roman Mars as he steps you back in time to when premature babies were used as an amusement park attraction there. This is what this experiment is about, will it work like we think it will?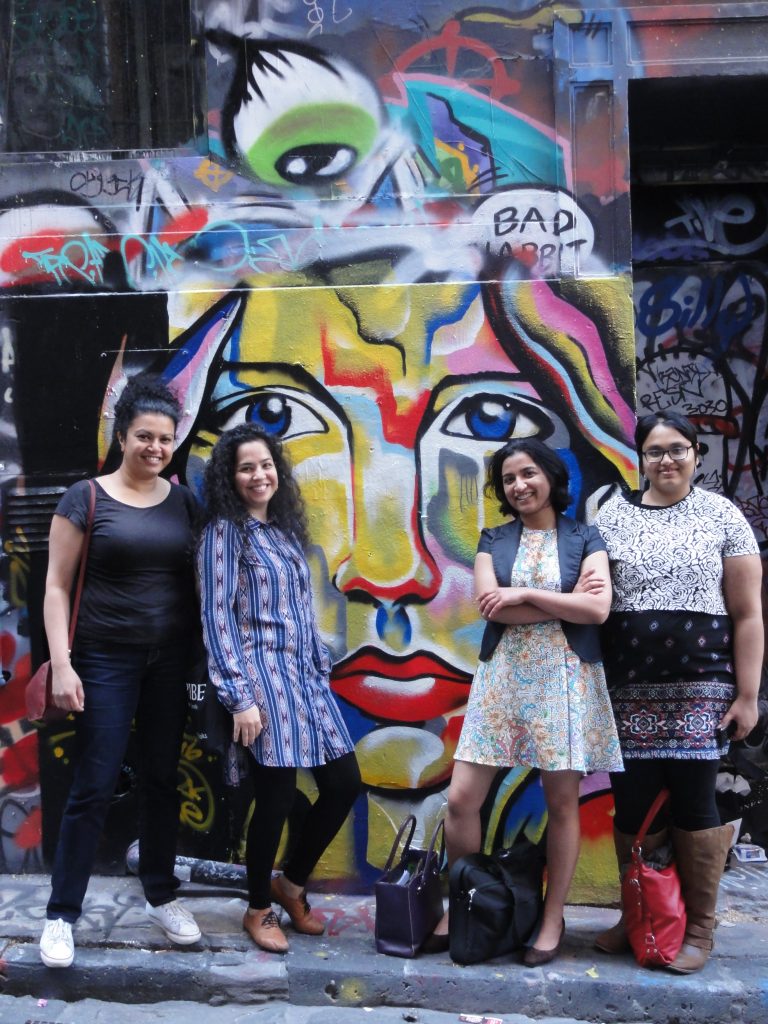 The Internship
In this 2-3 month internship your job will be to listen back through the archives of podcasts such as these (we've already got a list of episodes we think would work), and other podcasts you think might be a fit, and select stories that might work as locative experiences – breaking them apart, geolocating them, and determining if anything would need to be added to the story to make it complete in this new format. These stories will be used as a proof of concept to hopefully partner with some of the best storytellers in the podcasting world. In addition Story City will be providing our full training on interactive storytelling in this new medium, and one to one mentorship with our CEO, Emily Craven, as well as your chance to sit in on any production meetings you might wish to attend during your internship.

We're after someone who is passionate about storytelling, podcasts, and building a career in the creative industries. Someone who is tech savvy, and knows their way around some sort of audio editing software (whatever your comfortable with). No, we don't insist you have a degree (our own CEO has a degree that has nothing to do with storytelling) but we are looking for who is committed and passionate.

To submit your application please include: a CV, a sample of your work (or work you helped produce), and 300 words on what you can bring to the table.
The Deets
We are a small start-up so at the moment this internship is unpaid, which means this opportunity is pretty flexible and focused on a bunch of training and mentorship for you. So for hours, you're welcome to pick your own schedule, and you can be based anywhere in the world (we're pretty good at doing things remotely – so intern in your jammies if you wish!). This opportunity is all about experimenting to see what's possible, if it works, cool, if it doesn't, then we've all learnt something!

DEADLINE: February 28th 2020 11:58PM
SEND TO: ecraven (at) storycity (dot) com (dot) au
FIND OUT MORE ABOUT STORY CITY AT: about.storycity.app
INCLUDE IN YOUR APPLICATION: a CV, a sample of your work (or work you helped produce), and 300 words on what you can bring to the table.