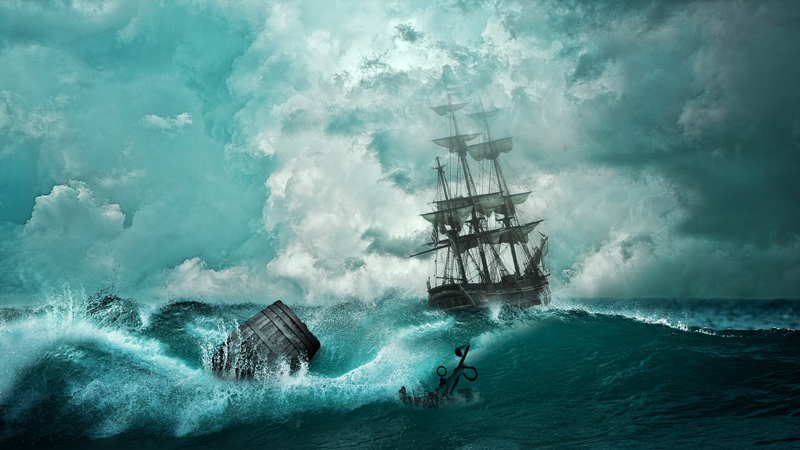 Adventure Ahoy!
Story City would like to thank everyone that applied for the Expressions of Interest for both Grange Beach and Port Adelaide in South Australia. We had a great response from an incredible selection of writers, artists and musicians.
We are proud to say that we've now selected two great teams that will be producing two very different adventures for Adelaide's coast.
Collaborating on the Port Adelaide story we have:
Writer: Mark Jackson
Artist: Victoria Casson
Composer: Thomas James
Bringing intrigue to the seaside at Grange Beach will be:
Writer: Michael Hand
Artist: Amanda Ng
Composer: Paul Attanasio
Check out each these fantastic artists and help support local creatives by liking them on FB or having a gander at their work.
And to be the first to find out all the information on these exciting new stories, 'Like' Story City on Facebook!
And none of this would be possible without the generous support of the City of Port Adelaide Enfield and the City of Charles Sturt!