Expression of Interest – Story City: Adelaide
Seeking Writers, Illustrators, Digital Artists, Musicians and Composers to bring an exciting new digital platform to Adelaide
Story City is very excited to announce that expressions of interest (EOI) are now open for Story City: Adelaide.
In collaboration with the Adelaide City Council we are looking for two writers, two artists and two musicians/composers to join our production team to create two new choose-your-own-adventure-style stories for a exciting digital story-telling platform that is coming to Adelaide.
Download an application form below by clicking on the appropriate link:
Writers: Story City: Adelaide – EOI Writers 2015
Visual Artists/Musicians: Story City: Adelaide – EOI Artist Musician 2015
Applications must be received by 5pm Sunday the 12th of July
Background: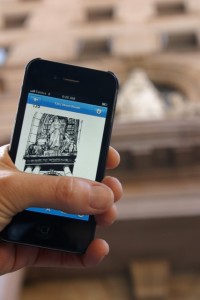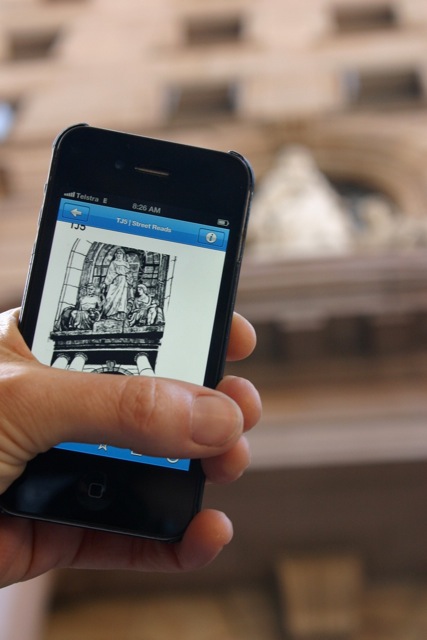 Story City is a GPS app that offers immersive choose-your-adventure-style (CYA) narratives for exploring a location. By combining fiction, illustration, music and narration, along with locative literature and personal choice, Story City challenges what story-telling can be in the digital age.
Adelaide will be one of the first cities in the world to offer digital CYA stories and we are looking for writers, artists and musicians to collaborate in the creation of these adventures. The Story City app and content will be available for free to download and enjoy, ensuring maximum exposure for the artists involved. For more information on artist commission rates and requirements see the relevant EOI application above.
If you're a writer, illustrator, digital artist, musician or composer don't miss out on your chance to be a part of an exciting Adelaide-first! And get paid to do it! Applications close at 5pm Sunday 12th July
If you are not based in Adelaide, don't despair! Sign up to our Writer or Artist/Musician newsletters and you will be the first to hear about EOIs for other cities across Australia.
Story City: Adelaide is working in collaboration with:

Lead image courtesy of: Eosdude-Flickr