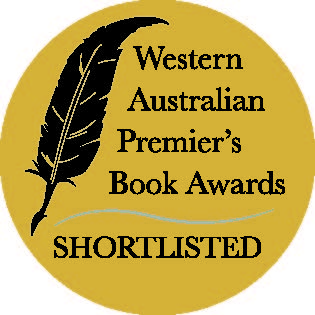 Gold Coast Story City contributor, Dimity Powell is thrilled to announce that her adventure, The Chapel of Unlove has been Shortlisted for the Western Australian Premier's Book Awards 2016, in the digital narrative category.
Being a first time contributor to the whacky world of digital narrative, Dimity still can't quite believe it. 'It's incredible to think I'm sitting alongside other wonderful creators of digital narrative. It really is not the world in which I live but after working within the amazing Story City team of artists, it has certainly allowed me to appreciate the craft in more depth and gain a lot of experience in developing an interactive narrative.
'Story City is unique in that it allows the reader to fully immerse themselves into a choose-your-own-adventure-style experience, where they are the main character and can literally choose which ever path they'd like the story to take. I love that the reader has ultimate control and that Story City encourages readers of all ages to get out and physically discover more about the locales they reside in or visit. It truly is an awesome story telling experience. And I had an absolute ball conceiving and writing one of the adventures!'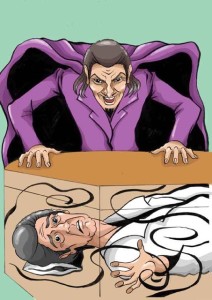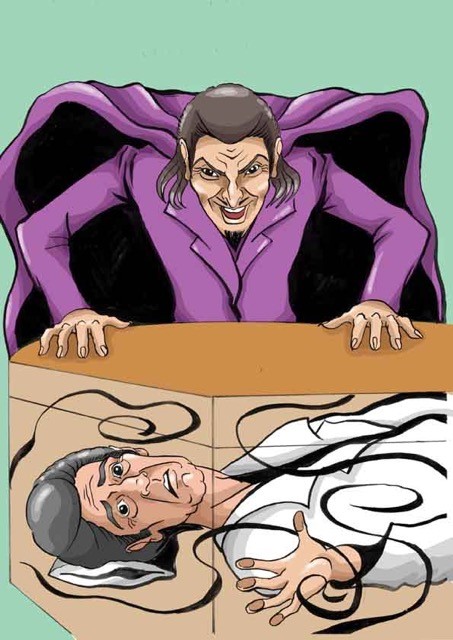 The Chapel of Unlove takes place in and around the Sanctuary Cove Marina at the northern end of the Gold Coast. To enjoy this riotous romp through one of the Coast's more iconic and picturesque marine havens, simply download the free Story City app here and you're on your way!
Don't forget to 'play the game' and tell us all about your adventures via social media! Enjoy your award winning experience.
For full details on all the Shortlisted finalists, visit the WAPBA site, here. Final winners of the Awards will be announced in October 2016.