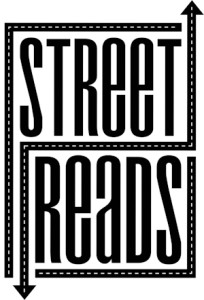 We are very excited to announce that the expressions of interest (EOI) are now open for Brisbane Street Reads 2015.
We are looking for three writers, one artist and one musician/composer to join our production team this year to create three new choose your own adventure style stories in the Brisbane suburbs.
Download an application form below by clicking on the appropriate link:
Applications are due by 10 am Monday the 25th of May.
If you are not based in Brisbane don't despair! Sign up to our Writer or Artist/Musician newsletters and you will be the first to hear about EOIs for other cities across Australia.
Here's a little more about the project for these EOIs:
STREET READS 2015
To Be Launched September 2015
An interactive Choose Your Own Story adventure narrative through Brisbane Suburbs. Street Reads takes the reading experience from the traditional printed page and delivers it to smart phones and mobile devices. Through the Story City locative app, readers are guided on a trail to unravel and explore a story of their own choosing.
In previous years Street Reads has been run in the CBD and in South Bank, but this year we want to take Street Reads out into the suburbs of Brisbane, showcasing the other vibrant sections of our city.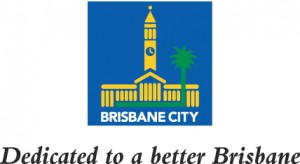 Street Reads will showcase the work of three local writers as well as an illustrator and musician. Street Reads is presented by Story City and an initiative of the Brisbane City Council.