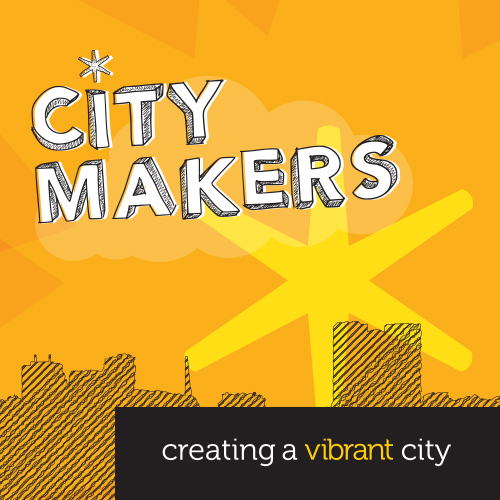 Story City is excited to announce that it has been named as one of the recipients of RenewalSA's City Makers grants.
In an article entitled 'Adelaide is getting cooler and we can tell you how', local entertainment website GLAM Adelaide has announced Story City as one of 7 place-making projects that they are funding.
The money will go towards producing an entirely new and exciting Choose-Your-Own-Adventure style story for the streets of Adelaide. The new story will be live in time for the Adelaide Fringe, the world's second largest cultural arts festival.
So if you live in Adelaide or you'll be in South Australia for the Fringe, make sure you download the Story City app to take Story City's newest adventure!
Like our Facebook Page for artist profiles, exciting sneak peeks and more information in the lead up to the release!