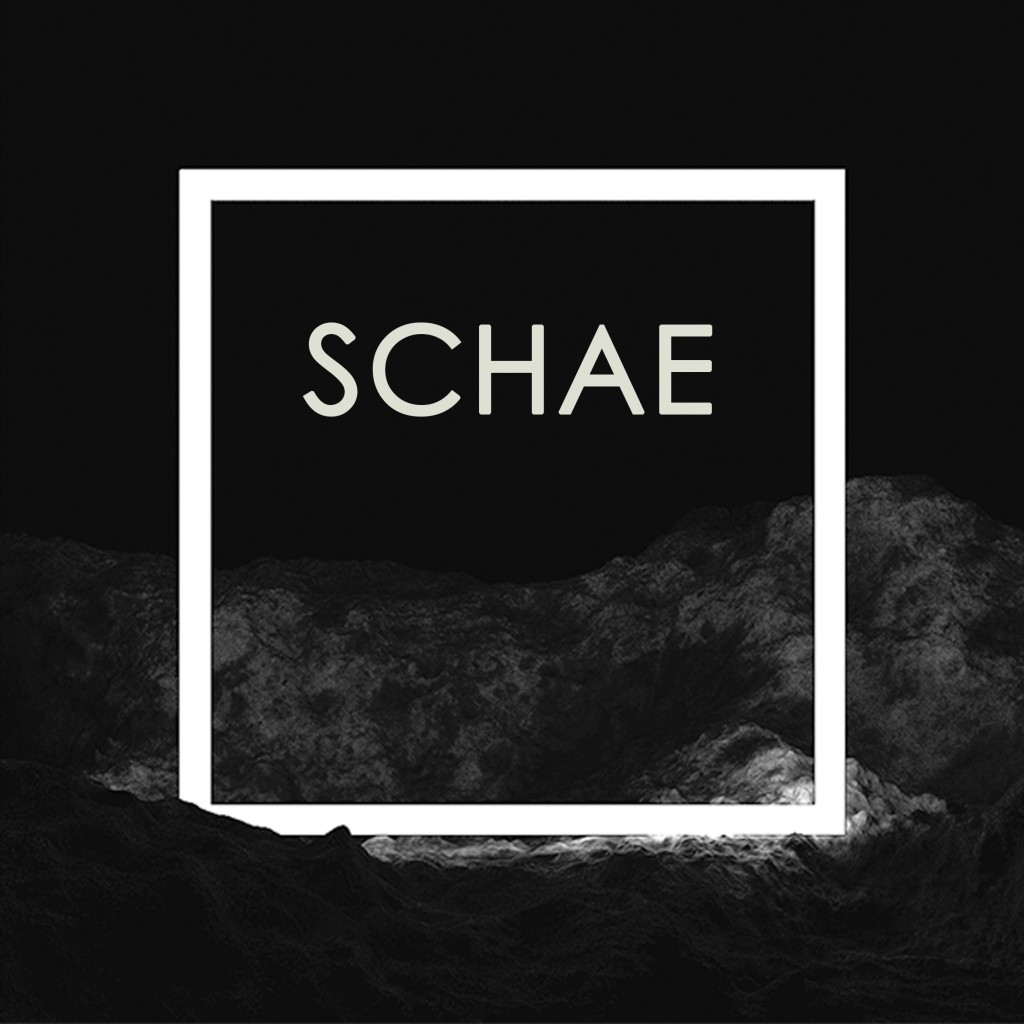 Schae is the sound designer and musician for four adventures in Brisbane, 'The Escape of Bloggo: Creature of the Maiwar', 'The Great 'Gabba Mystery', 'The Bramble Spirit' and 'The Infection', available free on the the Story City app. Learn about Schae, the inspiration for the music, and a bit about the artistic challenges below. Then if you're in Brisbane, grab your phone and take these adventures through the Brisbane Botanic Garden Mt Coot-tha, Dutton Park, Sandgate or Wooloongabba streets!
*DISCLAIMER- includes dinosaur references. Sorry (not sorry).*
---
First, the important questions. Considering the sort of day you've had, what dinosaur would you be?
A soundosaurus. My internal monologue has become Kevin Powe (the narrator's) voice, and I'm adding dramatic sound effects to things like spilling my Milo.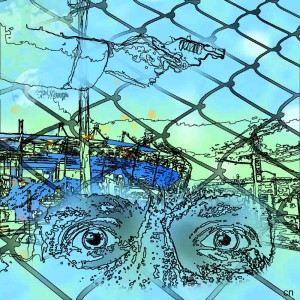 What was your process with each of the stories you illustrated/scored? What effect were you trying to achieve?
The stories have each been written so well, and the choose-your-own-adventure format puts the controls in the hands (or the feet really) of the user. I find that my job as the musician/sound designer is to immerse the user in the story. I do this by finding the perfect explosion sound, or pumping them up for an action sequence with a driving beat, or having a zombie growl into their right ear.
Do you have a favourite Story City story?
It would be a tie between The Escape of Bloggo by Jason Theodosis and The Infected by Ben Carey (launching April 8th). They both have great plots, twists, and endings – and I had a lot of fun scoring them.
Did you know much about Brisbane before you started? What's your favourite place to show people now?
I thought I did! I moved here independently 4 years ago from Bangalore, India and I loved exploring the various parts of the city. But Street Reads introduced me to useful facts about Brisbane like how the 'Boundary Streets' got their name, the history of places like Boggo Rd Jail, and the fact that there's a ninja that scales tall buildings and tags the peak with a blue bird (FACT!).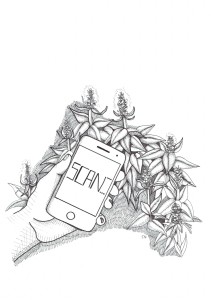 How did you find working in this interactive medium?
Amazing! As an upcoming sound designer, I have mainly done work for theatre and film. When I tell my friends I'm designing sound for an app, a lot of them grin and ask if its 'beeps and bloops.'
This truly was a very unique experience for me, and more in line with designing sound for a game than anything. Street Reads is basically a video game set in real life!
Did you get more satisfaction out of creating work for the 'you fail' endings? Or the 'you win' endings?
Definitely fail endings haha. It's so much fun doing the music equivalent of 'You are the Weakest Link. Goodbye.
Which was your favourite piece you created for the project?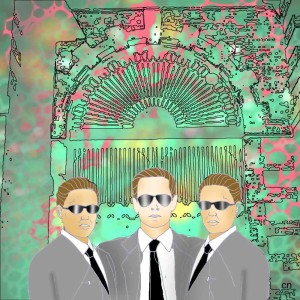 Ah that's a tough one. I guess I liked setting the scene for The Escape of Bloggo with that first track? It was also the very first track I did for Street Reads.
What was the hardest thing about the project? Do you have any advice for others?
Versatility! If you are ever going to do anything with Choose Your Own Adventure, or music for games, or similar – you have to make the user feel a variety of emotions depending on what decisions they made within the story. I found that the best way to do this is by collaborating.
The best way to collaborate is by being honest about your strengths and weaknesses, and then finding someone whose strength is your weakness. As I don't play an instrument, my weakness is quite obvious – instrumental stuff and melodies! So I got over this hurdle by using my past recordings with friends wherever appropriate, running it past their approval, and paying them for it! Shout out to my collaborators Eleni Pergaris, Rhody Nilon, Anders Hall, Nick Dunn, and Andrew Jay Flaws and huge one for Sam Henry (AKA Fly Free) who scored and designed half of the 2015 stories with me. The best part is thanks to Street Reads and Brisbane City Council, we got paid for recordings we did in the past just for fun.
Where can people find out more about you?
'Do you have a Soundcloud brah?'
Indeed. My sounds, music, and DJ mixes can be found on soundcloud.com/djschae For something more intriguing though, type in 'Sonic Explorations by Schae' into Youtube. (I secretly just love pouring goo onto speakers and watching it dance)